PORTLAND, Ore. — KGW has quite an array of podcasts for you to choose from, whether you listen sports, politics, true crime, weather, travel content, or all of the above, we've got you covered.
The Yellow Car
KGW launched a new, true crime podcast in July 2021 called "The Yellow Car." It focuses on the case of Effie Entezari.
The daycare owner and mother of two from Vancouver was shot to death just outside of her apartment in 1989. A man was arrested and served 16 years in prison for the crime. But Effie's daughter, Pooneh Gray, is convinced police got the wrong man. She's spent 31 years and over a million dollars tailing the people she believes organized a hit on her mother.
The podcast is produced by the same team behind the award-winning true crime podcast Urge to Kill.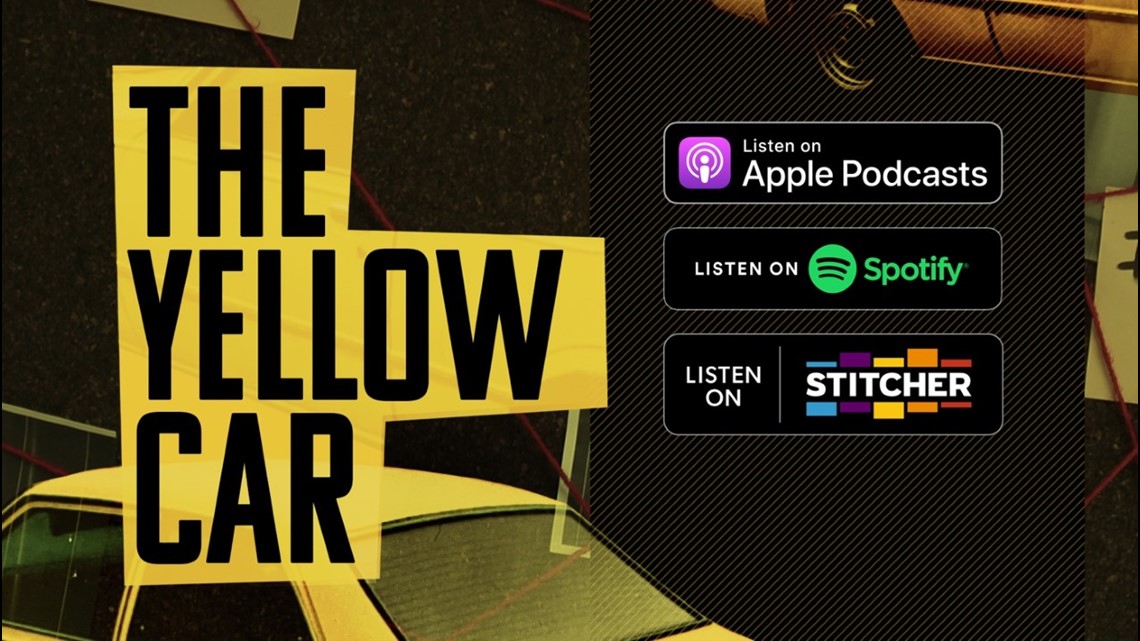 Urge To Kill
Urge to Kill is a KGW podcast following the rape and murder of 23-year-old Kaylee Sawyer.
After celebrating a bachelorette party in downtown Bend, Oregon in July of 2016, Kaylee disappeared in the middle of the night. The horrific details of her brutal rape and killing shook the residents of the quiet town in the Pacific Northwest. Hosted by KGW reporter Ashley Korslien, Urge To Kill has over 2 million downloads to date.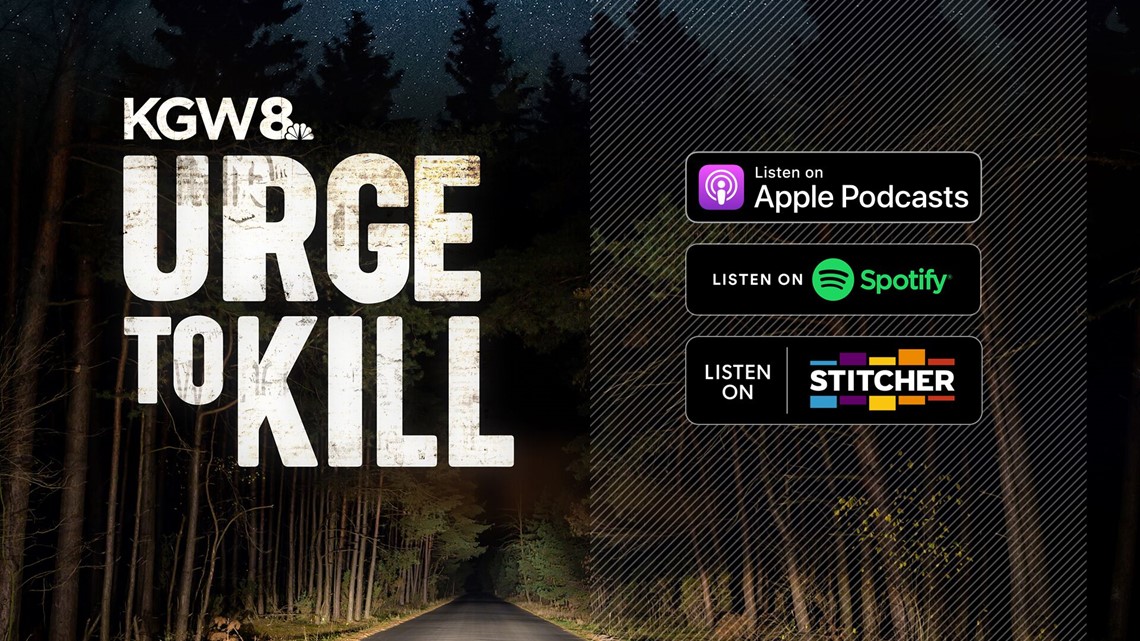 Under the Big Umbrella with Matt Zaffino
Hosted by KGW Chief Meteorologist Matt Zaffino, UBTU explores some of the quirky, interesting, mostly weather-related topics that will leave you feeling wowed and maybe a bit smarter. Matt keeps each episode to no longer than 7 minutes, just enough time to listen while you get where you're going.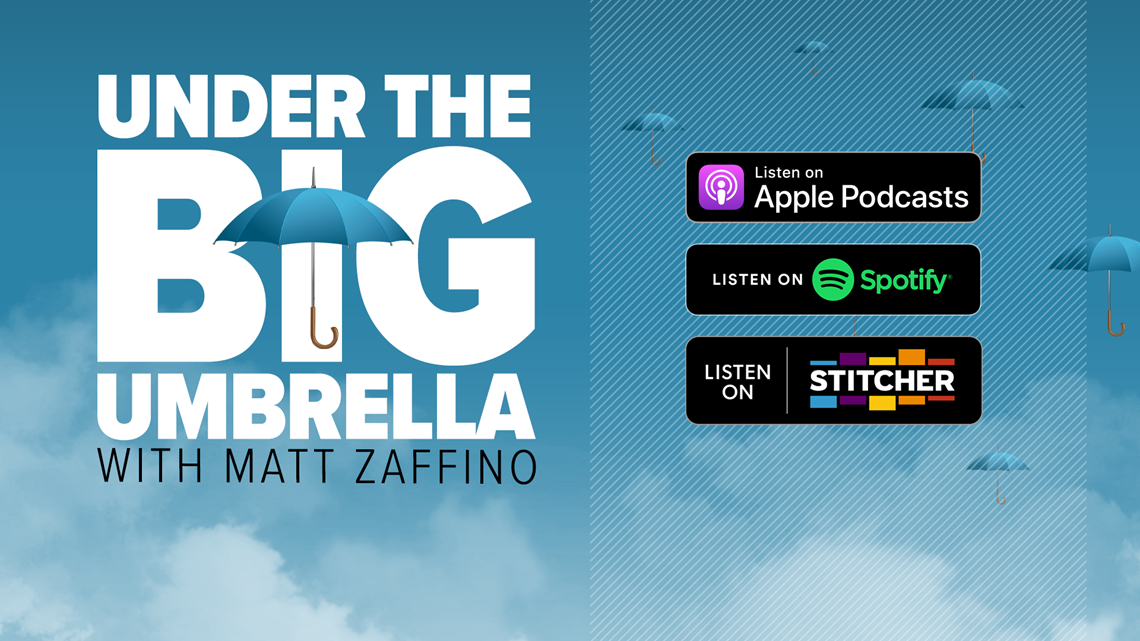 Straight Talk
Straight Talk is a weekly deep dive into politics and social issues with KGW's Laural Porter.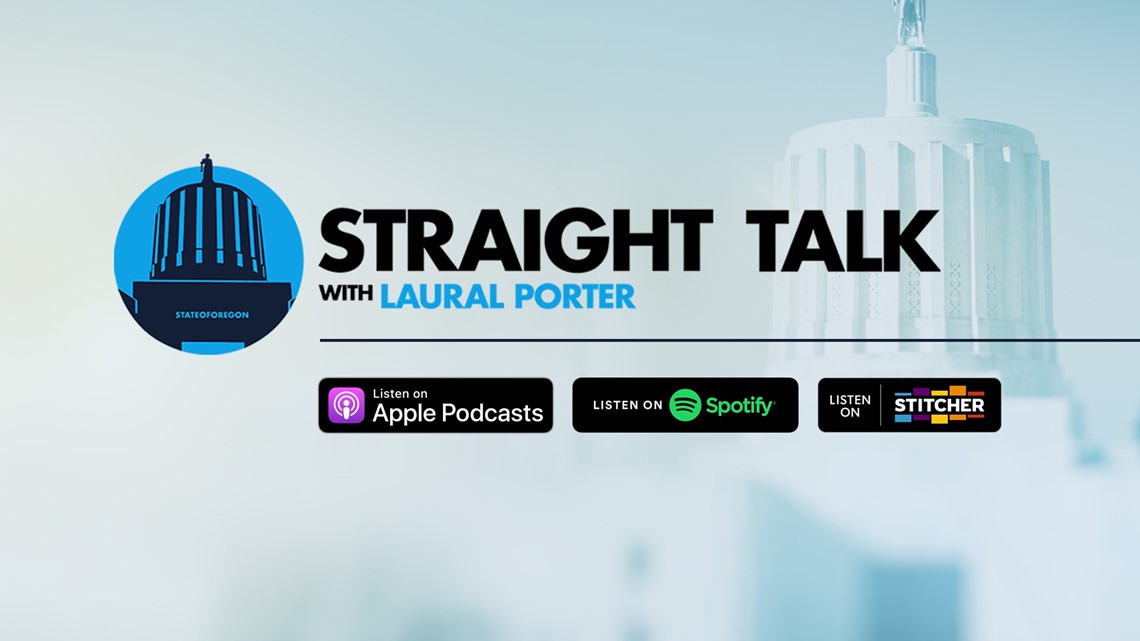 You can download and subscribe to KGW's Straight Talk with Laural Porter podcast anywhere you listen to podcasts.
3-on-3 Blazers
3-on-3 Blazers is hosted by KGW sports reporter Orlando Sanchez along with KGW digital team members and Portland Trail Blazers uberfans Jared Cowley, Nate Hanson and Max Barr.
Grant's Getaways podcast
Grant's Getaways podcast, hosted by Grant McOmie, takes you on an audio journey through some of the best places to visit in Oregon.