PORTLAND, Ore. — Wizard World Comic Con blew through Portland this past weekend and it was full of awesome costumes and art.
Of course, some of the biggest draws to the event were stars like Jason Momoa (who wasn't doing press) and the cast of Buffy the Vampire Slayer, but the sights to really see were all the cosplayers.
Some people made costumes just for the event, spending hours, days, sometimes even months on their costumes.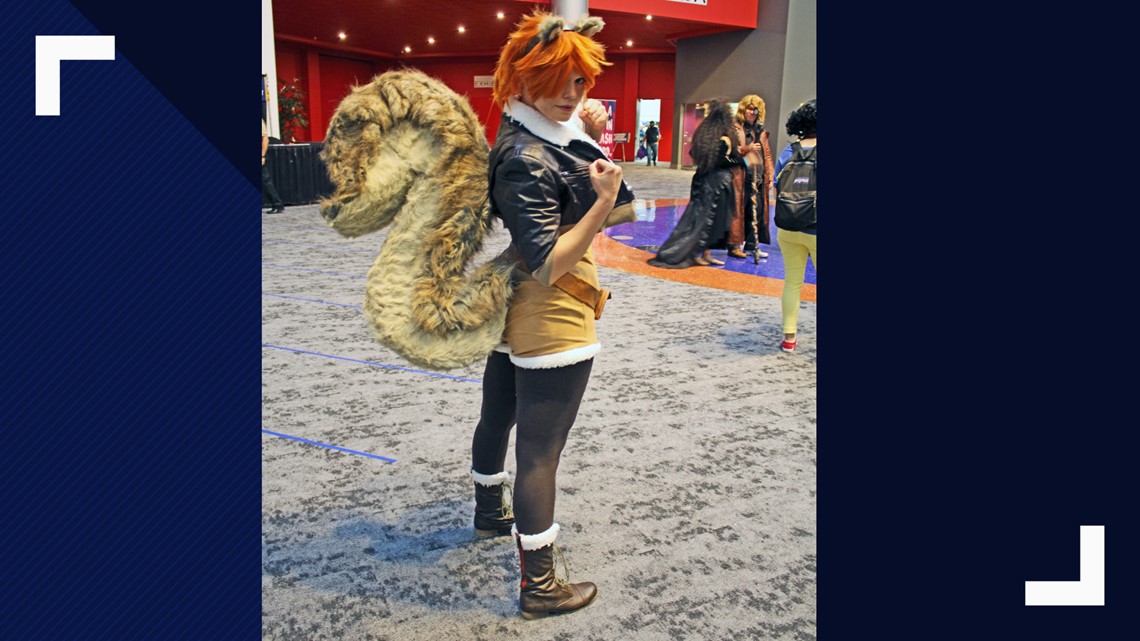 And we were there talking with local creators and scoping out some of the coolest cosplayers.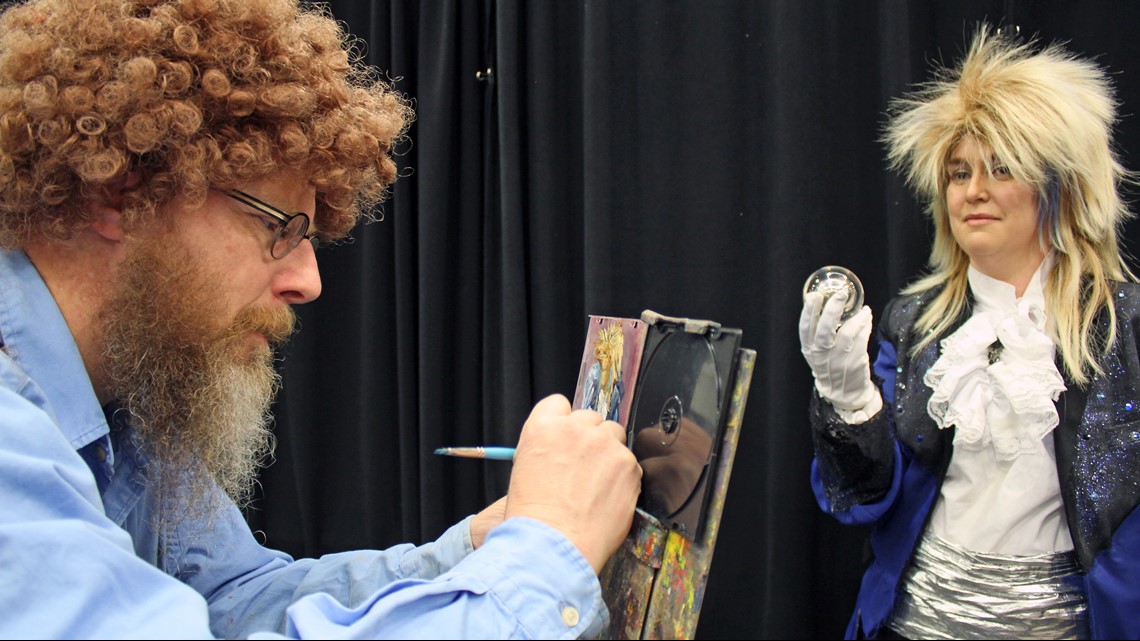 Cosplay and Costumes from Wizard World Comic Con 2019