PORTLAND, Ore. — From Star Wars to Harry Potter, at Wizard World Comic Con this weekend you can see people dressed as a wide array of characters.
Here are some photos from the event on Saturday.
Cosplay and Costumes from Wizard World Comic Con 2019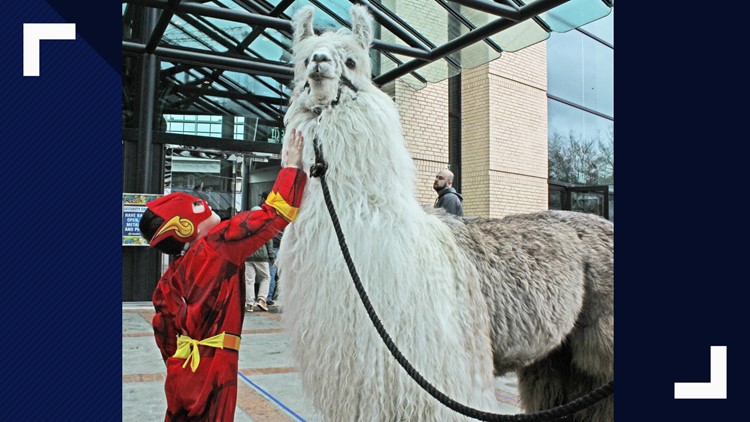 The event resumes for its third and last day on Sunday. Reporter Destiny Johnson will be there, shoot her a tweet @hello_destiny she will be photographing more cosplayers.