SALEM, Ore. -- Amberleigh Moore and her horse named Paige are making a name for themselves in the world of barrel racing.
They've been competing professionally for three years and last year made it to the National Finals Rodeo.
"By the time it was said and done we broke the record with over 187,000 dollars in 10 days," said Moore.
The duo finished second in the world last year and rank fourth in the world so far this year.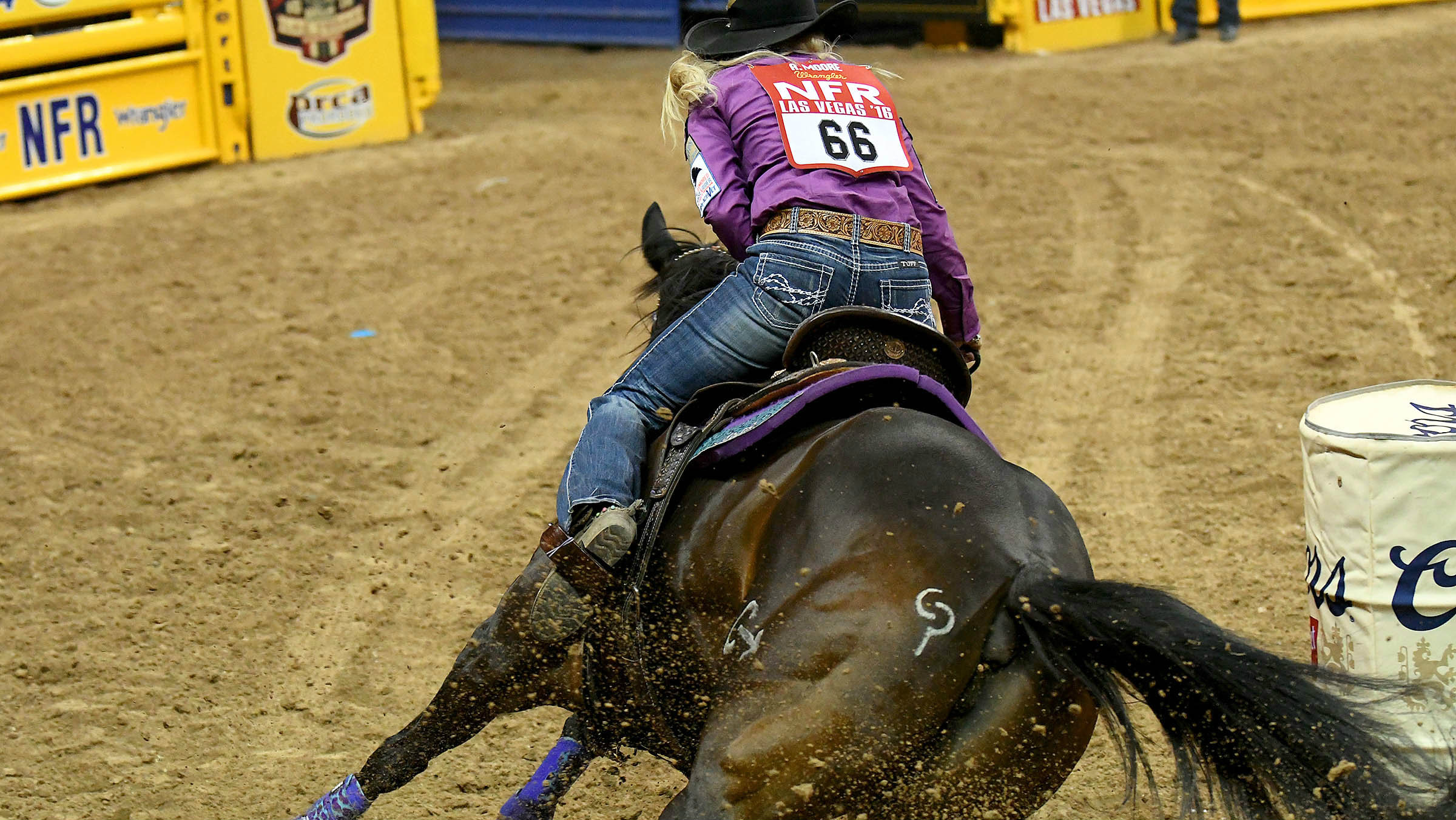 Moore and Paige will hit the road this week for a series of events. Moore calls the time around the Fourth of July "Cowboy Christmas".
They'll compete in events in Utah, Oregon, Montana and even Canada.