KEIZER, Ore. -- Police have identified a person of interest in the case of a Woodburn woman last seen leaving a bar early Sunday morning July 16.
Cynthia Martinez was last seen at Tequila Nights Bar & Grill, at 3393 River Road N., leaving with two Latino men around 2:30 a.m., according to Keizer police.
One of the men is Jaime Alvarez-Olivera, 30. He was last thought to reside in the Woodburn area, employed as a farm worker. He has not been seen since July 16.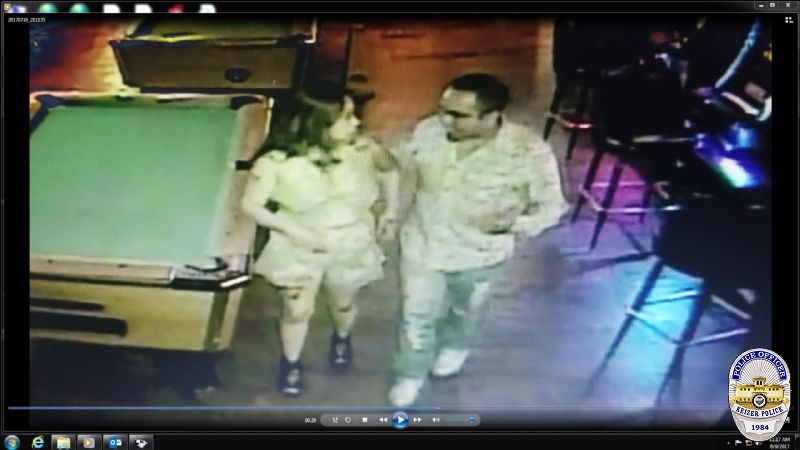 Olivera and the two men left the bar in a blue 2004 Honda Odyssey minivan, which has been recovered, police said. Earlier that evening, she had been at a birthday party in the Woodburn area.
The family Facebook page, has a surveillance photo of the last time she was seen.
On Wednesday family members joined Keizer police to reveal Olivera as a person of interest in the case. It is not known if Martinez and Olivera knew each other prior to July 16, but police are doubtful they did.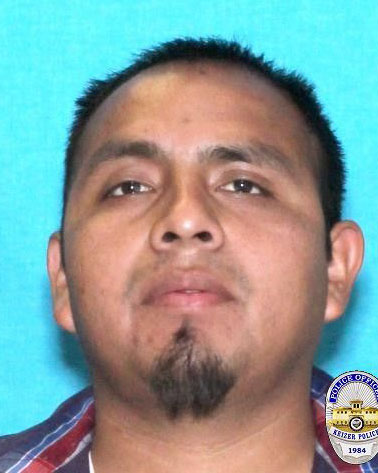 The 26-year-old's family is trying to stay strong, but they say it's tough.
"We're doing our best, we miss our daughter we want her back, we're pleading anybody even Jaime himself to please return our daughter. Our families broken, her children need her, we need her," said Cynthia's mother Angelica Castillo. "We're just asking for anybody with any information please please call the tip line."
Police described Martinez as 5-foot-3 and 145 pounds. Two prominent tattoos on her chest read "Dominguez" and "trust no one." One on her left shoulder is a princess crown.
Police did not identify the second man.
Anyone with information should call the Keizer Police Department at (503) 856-3529.