VANCOUVER, Wash. -- A Vancouver family of five and a close friend have been living in a single hotel room since Friday. They expect to be there for at least a week.
They're in a hotel because home is a crime scene.
"I don't really want to go back there," said 12-year-old Mazzeo Sanchez. "I get headaches. It plays over in my head a lot."
The oldest of four kids, Mazzeo also doesn't want his siblings to have to return home. He went back a few days ago, and saw a blood stain on the carpet. The intruder died in the kids' bedroom.
"I don't want them to remember that they lived where somebody got shot," he said.
The ordeal happened early Friday morning at the Spring Meadows apartment complex.
Police were chasing a man who stole a car and crashed it at a nearby senior center.
Mazzeo's mom, Ashly Oliver-Edwards, had already left for work at a different senior center in North Portland.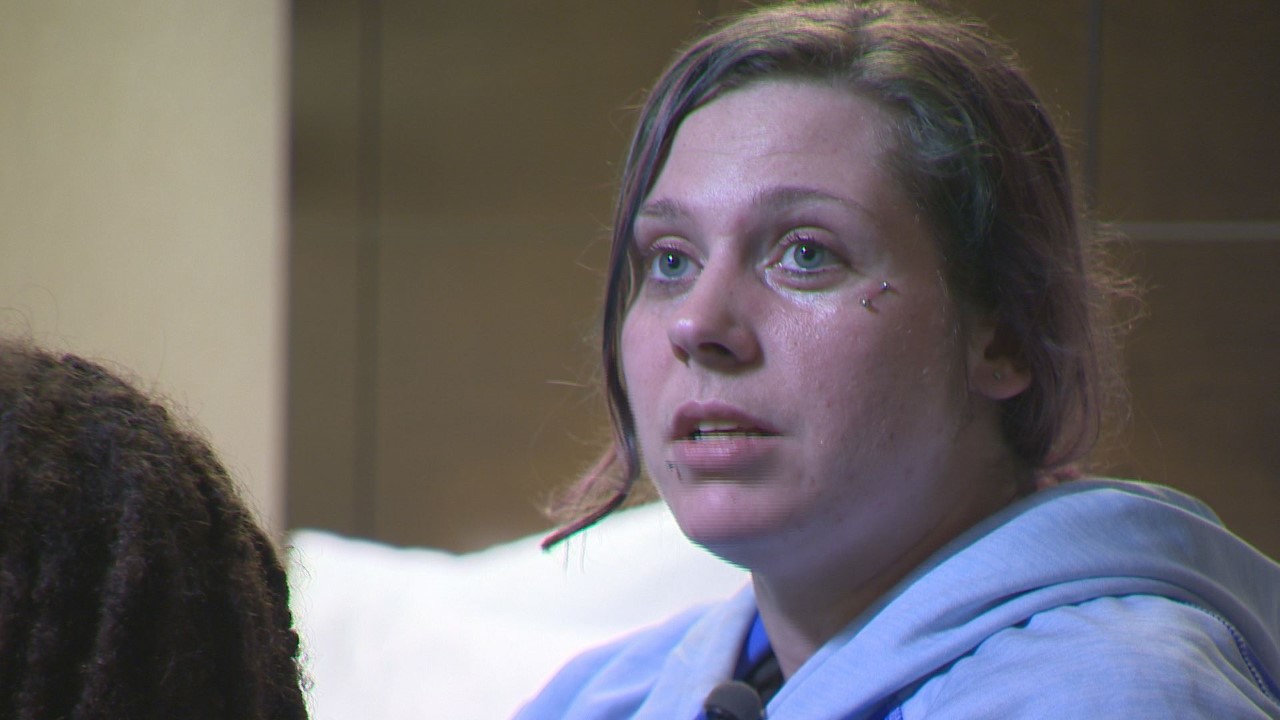 Around 6:30 a.m., Mazzeo heard someone walk in. He thought it was his dad.
"Then I hear walking, and I hear, like, heavy breathing," he said. "He looked like he got into a fight. He had dirt all over his face."
More: Vancouver officer shoots fleeing suspect who ran into family's apartment
He watched as the man started rummaging through drawers, throwing papers on the ground. Suddenly, he pulled out a knife.
Mazzeo ran and got his sister & brothers. They're 8, 6 and 5 years old. He gave them iPads and explained they had to hide. His sister started to cry.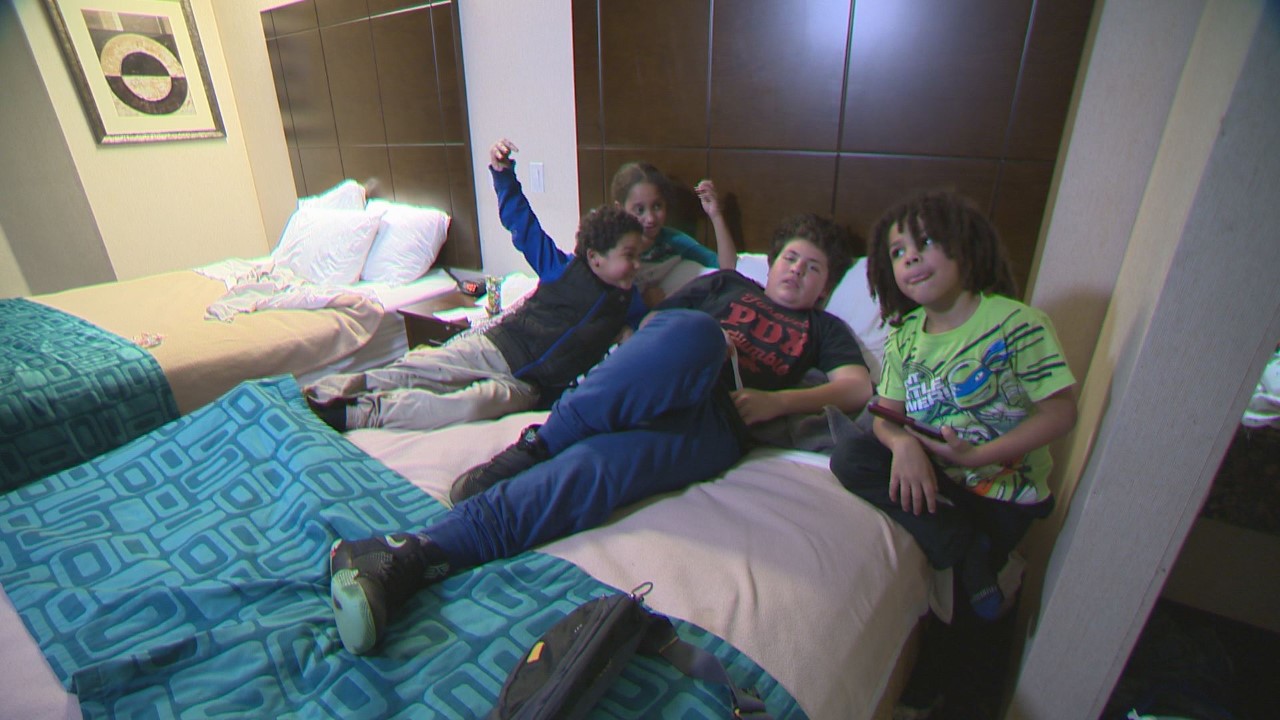 "She was just worried," he said.
As the kids made their way into the bedroom, Mazzeo said the man looked up. They made eye contact.
"He walks towards me, and then I say 'No, no, no.' He just walks out of the room," he said.
At that point Roger Duffey, a family friend who lives with them, woke up and came running, barely beating the intruder into the bedroom.
"I'm holding the door with my foot there so he can't kick it in because he keeps trying to kick it in," said Duffey. "Me, knowing that he had a knife in his hand, I'm like... I don't have anything, so I'm just going to keep them in this room."
Minutes later, police were in the apartment. The kids heard the whole thing.
"I hear 4 shots. 'One, two, three, four!' And then his body drops," said Mazzeo.
Oliver-Edwards will never forget that call.
"I just automatically started panicking. I couldn't breathe," she said.
She'll also never forget learning how her friend and her 12-year-old son saved her family.
"Mazzeo took action and got his brothers and sisters together and put them in a safe place," she said. "They did the best they could to keep everybody calm and safe, and I'm just impressed and thankful."
Police later identified the intruder as 25-year-old Justin Burton. He died at the scene. Camas police are investigating.
The family has set up an online account to raise money for new housing. To donate, click here: