PORTLAND, Ore. — On the day when Tualatin Valley Fire and Rescue honored first responders of a Christmas night shooting, the sister of Katelynn Armand also took time to recognize them.
Armand was shot and killed by her estranged husband James Tylka on that night. State trooper Nic Cederberg was the first law enforcement official to chase down Tylka before he was shot and wounded. Tylka later killed himself before responding officers shot him.
Background: Fatal Christmas night shooting
Megan Armand expressed her family's gratitude toward the first responders and said they are grateful that Trooper Cederberg is recovering.
As for the fatal shooting of her sister, Armand said, "I don't think my world will ever be the same."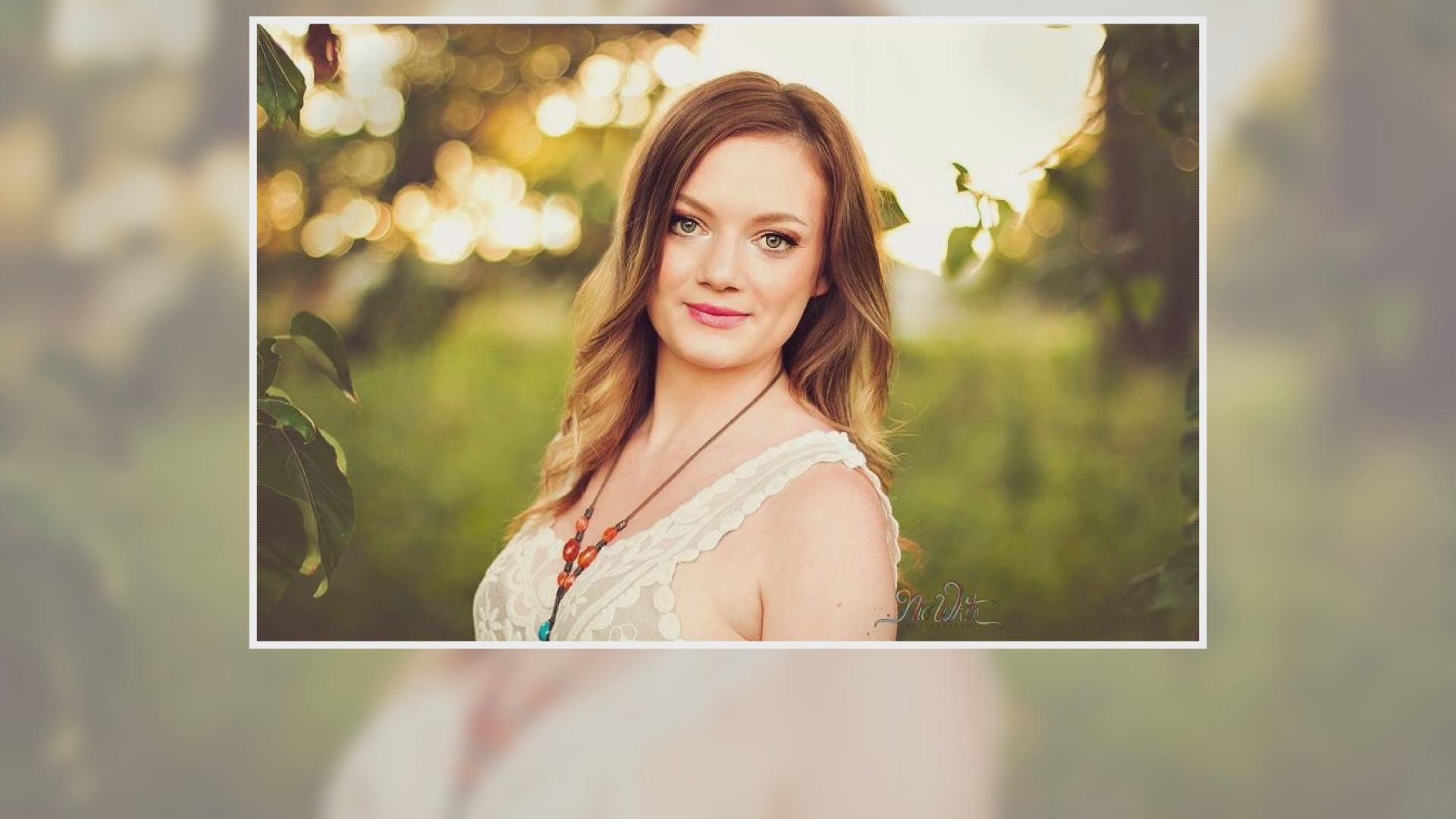 She called her family's grief a "rollercoaster." Their motto is day-by-day but that sometimes becomes hour-by-hour.
She called her sister Kate a beautiful person whose most cherished creation was her daughter Brynn.
Megan is hosting a hip hop dance class next month. The purpose is to raise awareness around domestic violence. If you're interested, click here to learn more.