MEMPHIS -- The Memphis Police Department has found a vehicle fitting the description of the car connected to an Amber Alert for a missing Florida 4-year-old, according to 11Alive's sister station WMC in Memphis.
The Tennessee Bureau of Investigation confirmed that missing 4-year-old Rebecca Lewis was inside the car when it was found and is safe. They took 31-year-old West Hogs, the alleged kidnapper, into custody.
Authorities began the search for the Lewis and Hogs, from central Florida, after the sheriff says she was taken from her home by the longtime friend of her family on .
The pair had been spotted in Georgia on Saturday and spotted again near the Tennessee border Monday morning. Around 2 p.m. that same day, the girl was found safe near a Memphis hospital after a security guard spotted the vehicle and alerted police.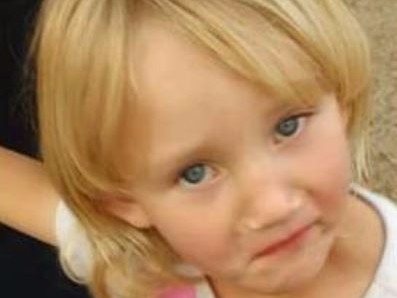 Earlier on Monday, the Polk County Florida Sheriff Grady Judd pleaded with the public to help search for the girl. The sheriff says he's "not above a bunch of good ol' boys grabbing that 4-year-old girl."
PHOTOS | Surveillance video captures suspect, missing girl
The Polk County, Florida, Sheriff's Office says 31-year-old West Wild Hogs of Seale, Alabama, was originally known as Matthew Clark Pybus. He legally changed his name to Hogs.
Judd says Hogs is a friend of Rebecca's family but said he'd been asked to leave the family's home over two years ago after pulling a gun on them.