PORTLAND, Ore. – A man washing his car in Northeast Portland was seriously injured after he was hit by another vehicle Saturday afternoon.
The victim, 26-year-old Pedo Xiap Cotoc, was taken to a Portland hospital. His medical condition is unknown at this time.
The driver, 40-year-old Melody Bates, was also injured in the crash. She faces charges of DUII and reckless driving.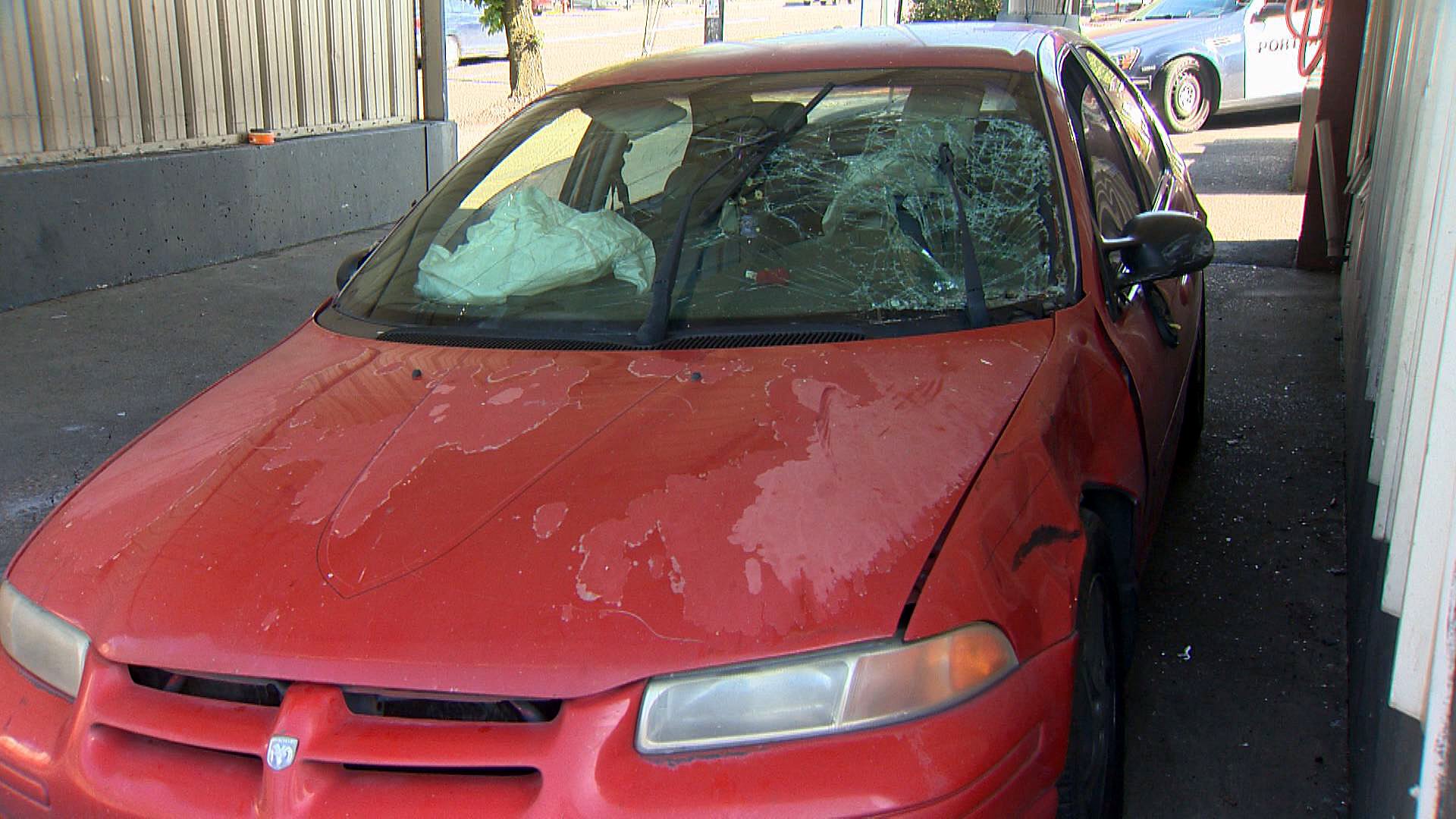 The crash occurred shortly after 3:15 p.m. at the Splash-n-Dash Car Wash near Northeast Martin Luther King Jr. Boulevard and Morgan Street.
An investigation is ongoing.