PORTLAND, Ore. -- The July 4 holiday may be over but the impacts of all those fireworks are lingering.
Not only are patrols still confiscating illegal fireworks, they're also trying to reunite runaway pets with their owners.
Multnomah County Animal Services has been taking in a lot of those pets.
They say pets that are typically calm can panic and run away when they hear the loud booms and pops of fireworks.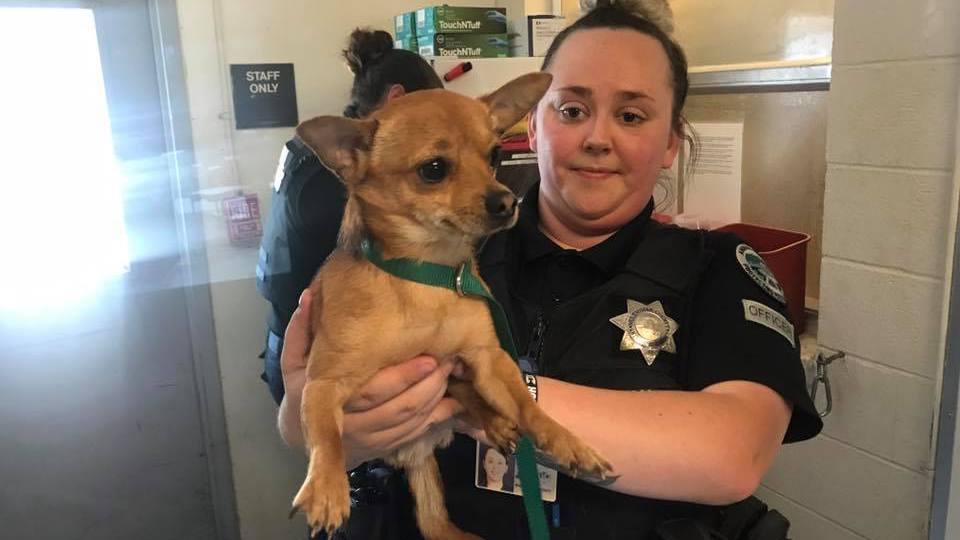 If you have lost a pet, the best place to check is your county shelter. You can first check online to see if there's a photo of the lost pet.
Many shelters will post photos of the lost pets they take in.
According to Portland Fire and Rescue, the number of illegal fireworks is down.
Lt. Rich Chatman said he didn't have the official number of citations issued, but noticed a marked decrease in the amount of fireworks confiscated.
Those fireworks are being stored in three different trailers across the city.
"When we started this program seven years ago we needed five trailers...we're down to three for this year," said Chatman. "We feel like this is progress."
Chatman also noted, unlike years past when there have been at least two if not more house fires as a result of illegal fireworks, this year, so far, there have been no reports of serious fires or injuries.
As for what will happen to all the confiscated illegal fireworks?
Chatman said they will be handed over to the Portland Police bomb squad and blown up.