PORTLAND, Ore. -- A nonprofit that serves Vancouver's homeless population celebrated a big surprise win this week in the form of a $10,000 grant, courtesy of Homestreet Bank's "Vote Your Heart" campaign.
Community relations director Jessica Lightheart says it comes at a crucial time, as summer marks an annual dry season for donations.
"People think of giving not only to Share but any nonprofit during the holidays, those 'times of need'" said Lockheart. "But the reality is, people are at risk of hunger of homelessness and in need in a variety of basic ways throughout the year."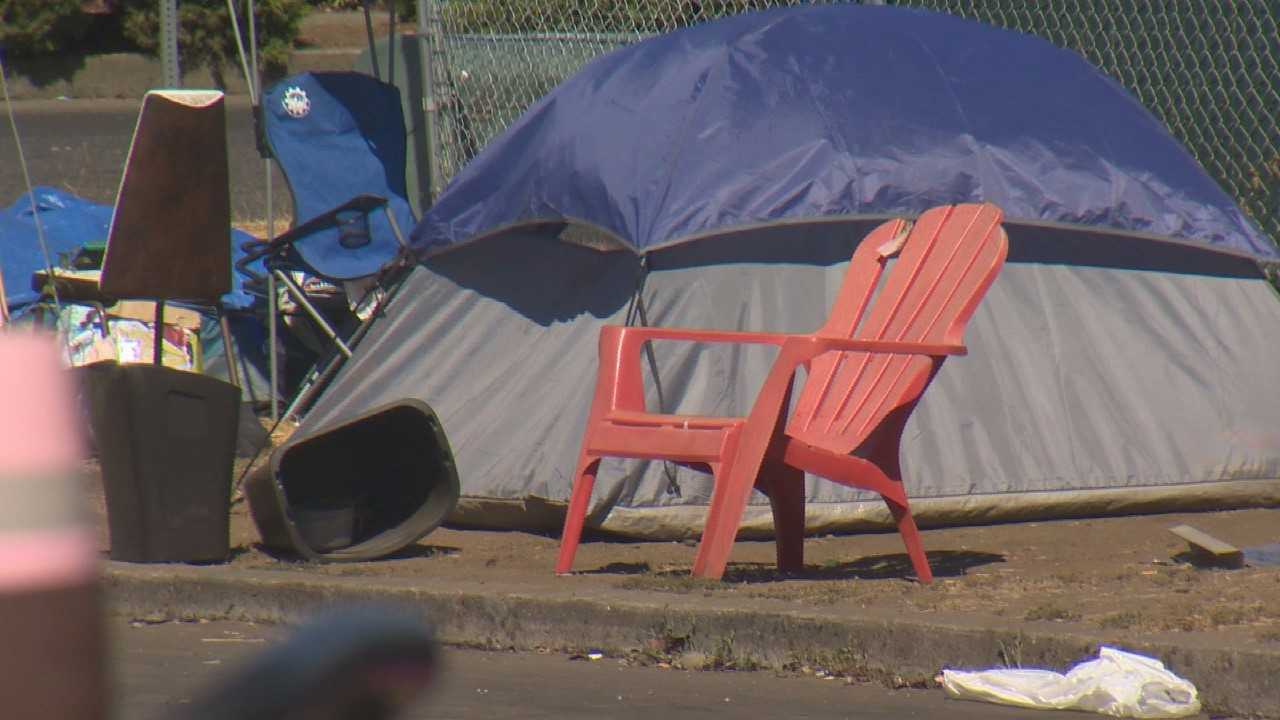 Lockheart said Share, which runs three emergency homeless shelters and offers long-term housing, was nominated by a former volunteer.
Staff had no idea until a few days before voting on social media was set to start.
On Monday, they announced they had won the grant and posted a photo thanking supporters.
"We were delighted," said Lockheart.
Lockheart on Saturday said the money hasn't been officially allocated to any given area yet, but she added it will likely be used to help fund their three shelters through September, which is considered the hardest month.
The total operating budget for that system is $1.3 million.
Zak French sleeps at the Share House, a men's shelter on West 13th Street.
He said he's surprised to hear summer is such a donation-strapped season.
"I would think December would be the pivotal point for receiving donations because it's winter. Clothes is the big thing," he said.
To donate to Share, click here
To donate to Open House Ministries, click here
To donate to the Council for the Homeless, click here
To donate to Central City Concern, click here
To donate to Transition Projects, click here
To donate to Union Gospel Mission Portland, click here
To donate to the Portland Rescue Mission, click here