PORTLAND, Ore. -- If you drove through North Portland on Sunday and noticed a street littered with frozen seafood, don't be alarmed.
It's just a holiday tradition in action.
Dozens of Portlanders chose to kick off 2017 with the 8th annual Fish Toss at the Red Fox.
It started at 1 p.m., and it worked just like it sounds.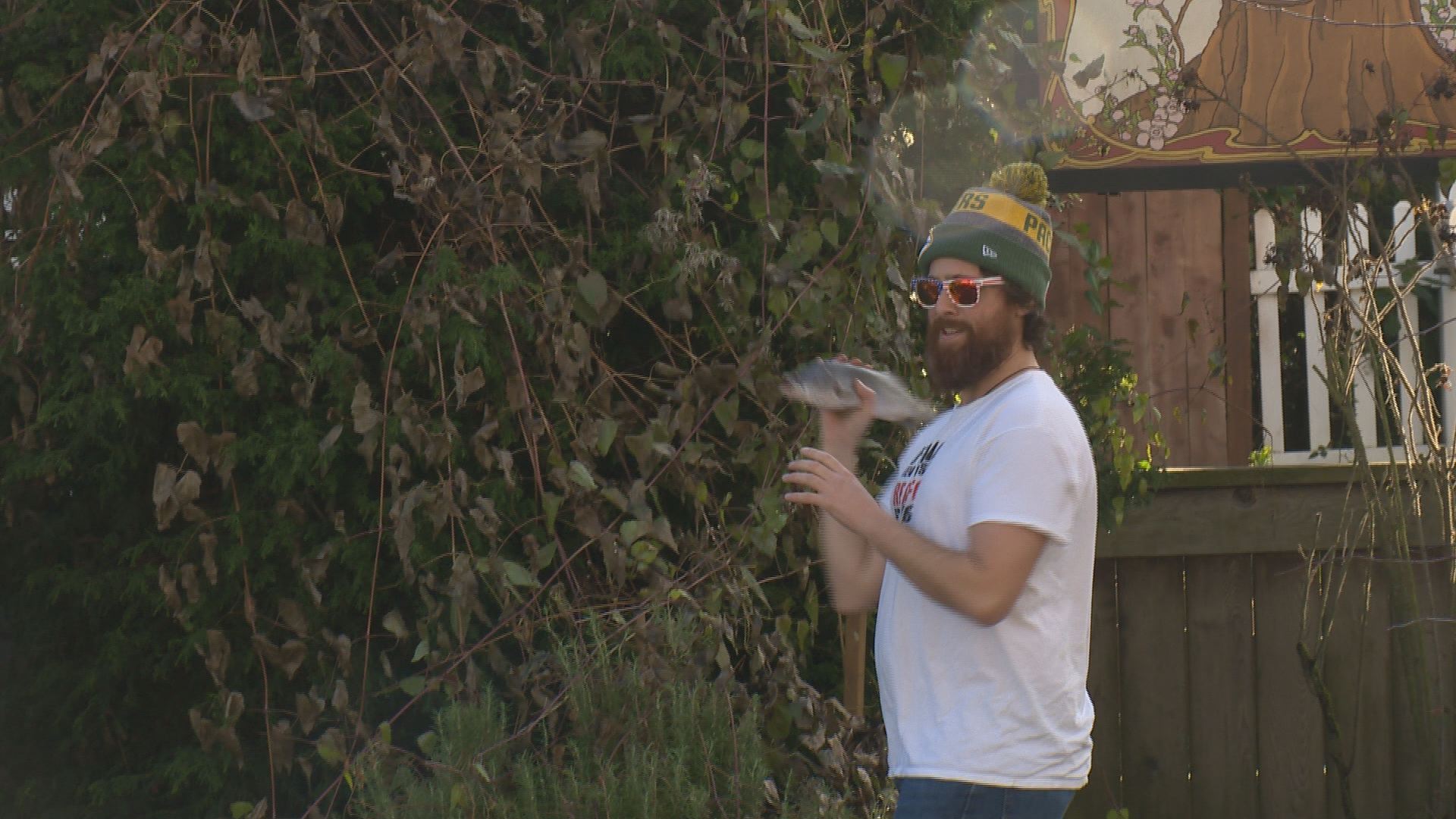 42 people this year paid $5 each to fling frozen perch as far as they can.
The winner walked away with a trophy, all the cash collected and some pretty strange bragging rights.
"Just become the fish," said Fish Toss veteran Chris La Bonte. "You know, imagine fish, and at night before you go to bed, think about throwing a fish into the street."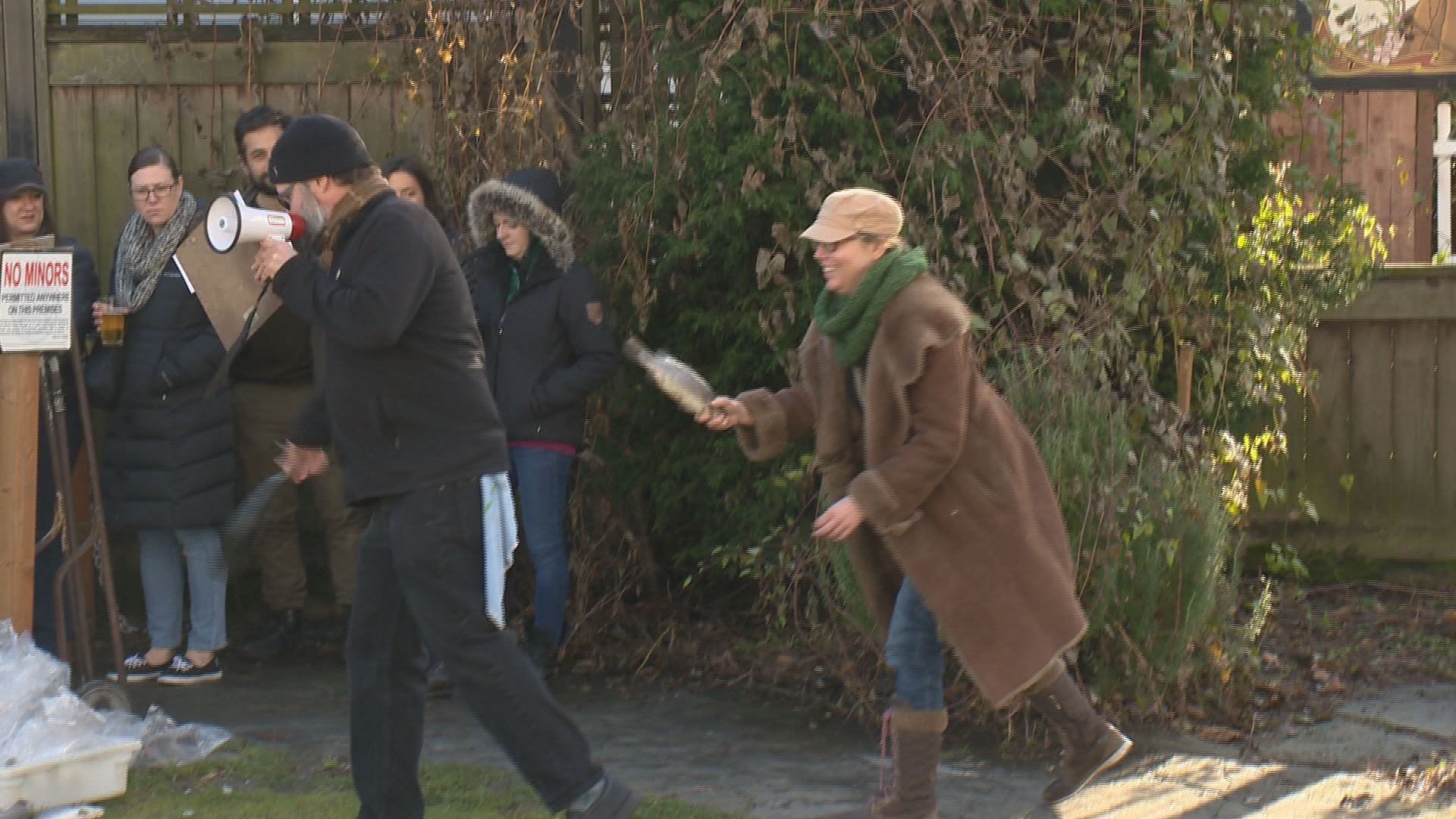 Owners of the Red Fox say they the frozen fish are donated by a local vendor.
They're all too old or too damaged in some way to be eaten.