SEATTLE -- A male orca died due to an infection caused by satellite tagging, NOAA announced Wednesday.
L-95 was found dead about a month after NOAA scientists tagged the whale in February. Pieces of the hardware were found in the orca's tissue. A necropsy, recently finalized, revealed that the injury caused a lethal infection leading to the whale's death.
Eight whales have been tagged since the research began in 2012. So far, none but L-95 have been confirmed dead due to the process. However, critics have vocalized concern that it would eventually happen.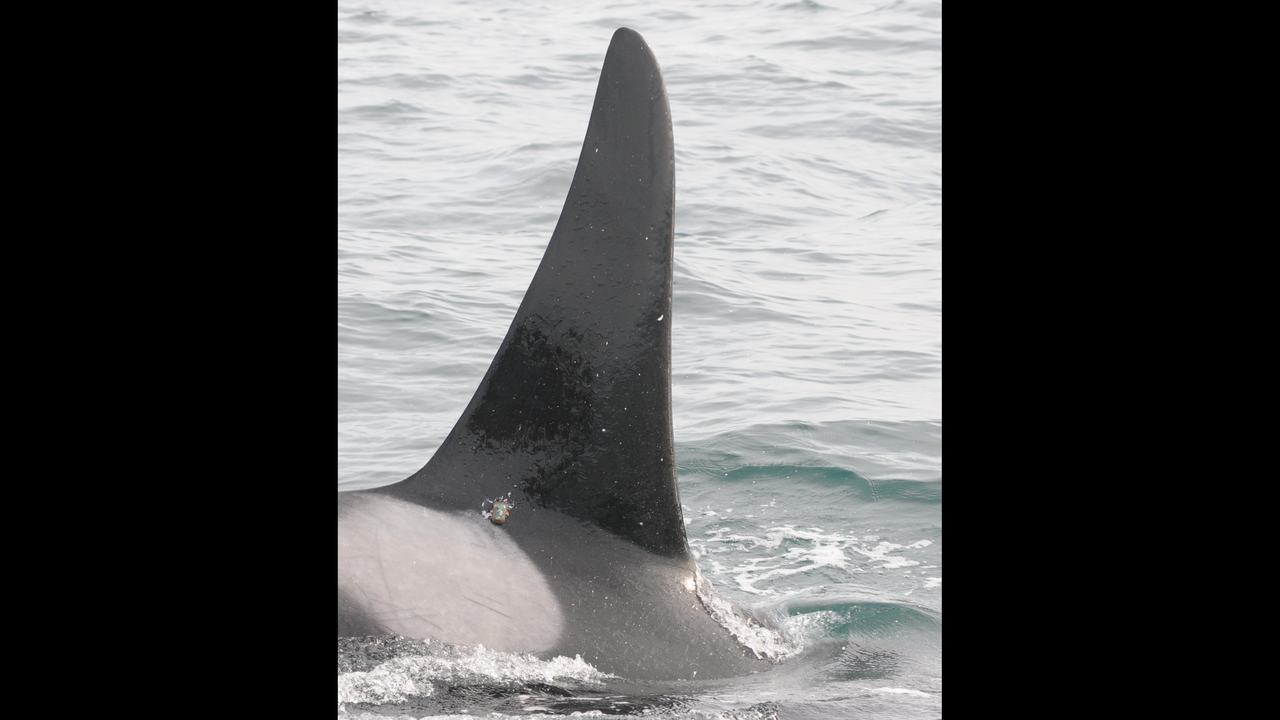 "The NOAA/NMFS tagging program is certainly injuring and disfiguring these Endangered icons of the Pacific Northwest, and it is my subjective opinion that it is adversely altering their behavior toward benign vessel interactions to approach them for photo-identification," wrote Center for Whale Research Senior Scientist Ken Balcomb soon after L-95 was found dead. "I discussed these shortcomings with Dr.'s Mike Ford and Brad Hanson several years ago and was told the sat tagging program would proceed in spite of my concerns; and, I was instructed to simply document tag healing and report any issues to them, which I have done. I do not know if these problems have been reported up the chain of command to the NOAA/NMFS Permit Office, but the feedback I have been receiving is that the hardware issues of yesteryear have been "fixed".
NOAA stopped tagging orcas after L-95's carcass washed ashore. They will not continue with the research in the near future.
None of the orcas tagged by NOAA are currently traceable. The research began in an effort to understand where the whales traveled in hopes of supporting the endangered species.