BUFORD, Ga. -- It's common for 10-year-old boys to pretend to be their favorite superheroes, but one local boy actually became one this week, when he saved a classmate who was choking on food at lunchtime.
Hayden Gower, who is in fifth grade at the Buford Academy, was sitting in the cafeteria with friends when fellow student Bryce Greeson began choking on a hot dog.
"His face was red and he was putting his head down," Gower told 11Alive's Kaitlyn Ross on Thursday.
Another classmate, Xander Benitez, started screaming "Bryce is choking!" and ran to get help from the principal. Kaleen Pulley noticed the commotion and immediately rushed over to help, but before she could, she said Gower jumped into action.
"As I started to come over that way, he dislodged the hot dog, and saved his life," Pulley said.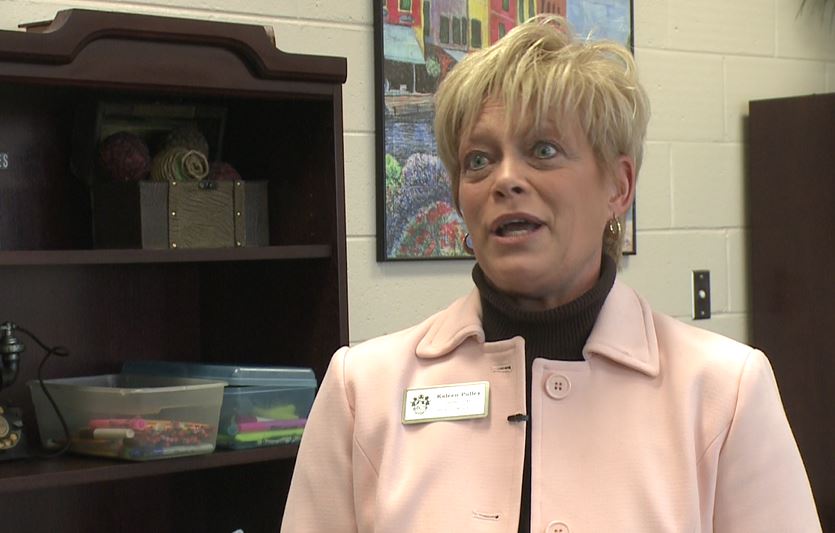 For Greeson, the short moments were terrifying: "I was just holding my throat, and I saw my life flash before my eyes," he said. "I felt like I was going to die, I felt scared, I felt... just horrible."
Pulley said Gower just sat right back down after he incident, "like it was no big deal." She asked Gower if he'd ever been trained on how to do the Heimlich, and he said no.
"It was instant," she said. "He did it automatically. He never even thought twice. He saved his classmates life!"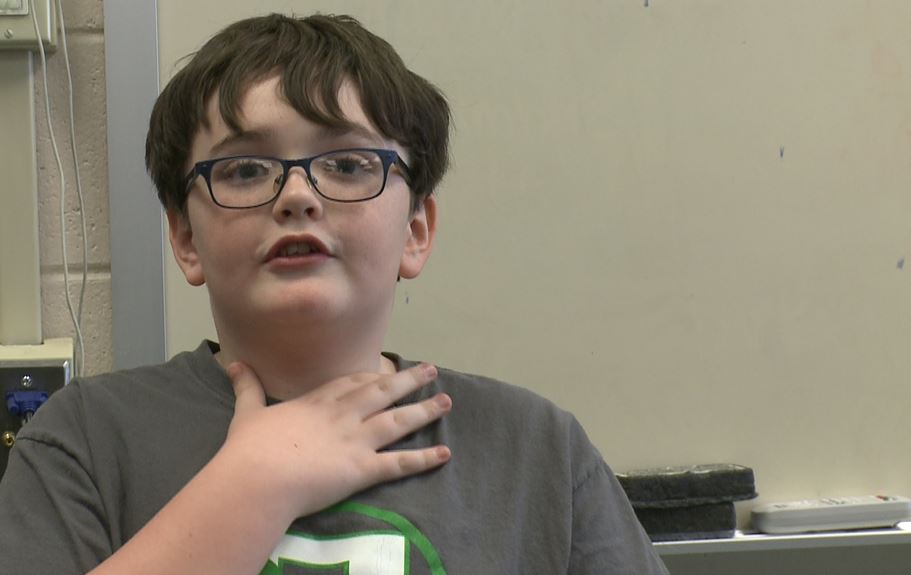 In the eyes of the humble hot dog hero, it was simply the right thing to do because, "He could have died," Gower stated plainly. Benitez agreed, likening the move to more of a "hug."
For Greeson, though, his classmates' actions take on a much more monumental meaning: "In that much time, I could have died," he said.
"I feel like they're life savers and great friends. There's no other way to explain it. They are," he continued. "If you look up heroes in the dictionary, you'll see Haden and Xander in the dictionary."
As a token of thanks, Greeson said they bought Gower and Benitez two Falcons jerseys for the Super Bowl. Now, Pulley said she's considering teaching the Heimich maneuver as part of the curriculum because this situation has taught them how quickly it can save a life.