PORTLAND, Ore. -- Organizers of the 2017 Good in the Hood festival said Friday they expect record-setting support throughout the weekend, even after news spread of racist threats mailed and phoned in ahead of the event.
Saturday's annual parade proved them right, and it came with big-name support.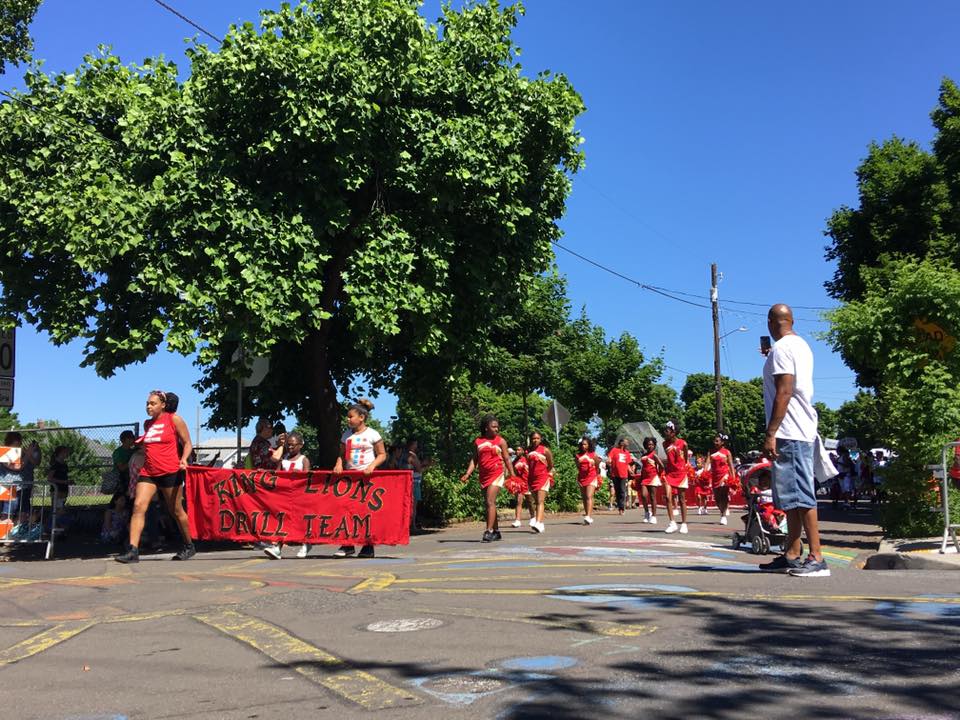 "We have a community that's willing to come together and celebrate each other. That's the message," said Oregon State Senator Lew Frederick, who's marched in the parade several times before. "It's a very simple thing to say, but it really means a lot when you see all the different folks out here."
The parade started at 11 a.m. at King Elementary School, winding through the streets of North and Northeast Portland towards Lillis-Albina Park, where the festival is taking place all weekend.
Participants included Representative Earl Blumenauer, staff from Senators Ron Wyden's and Jeff Merkley's offices, as well as Mayor Ted Wheeler's office and all four Portland city commissioners.
In its 25th year, Good in the Hood was already poised to make a historic statement about the longevity of community activism in that traditionally African-American section of town.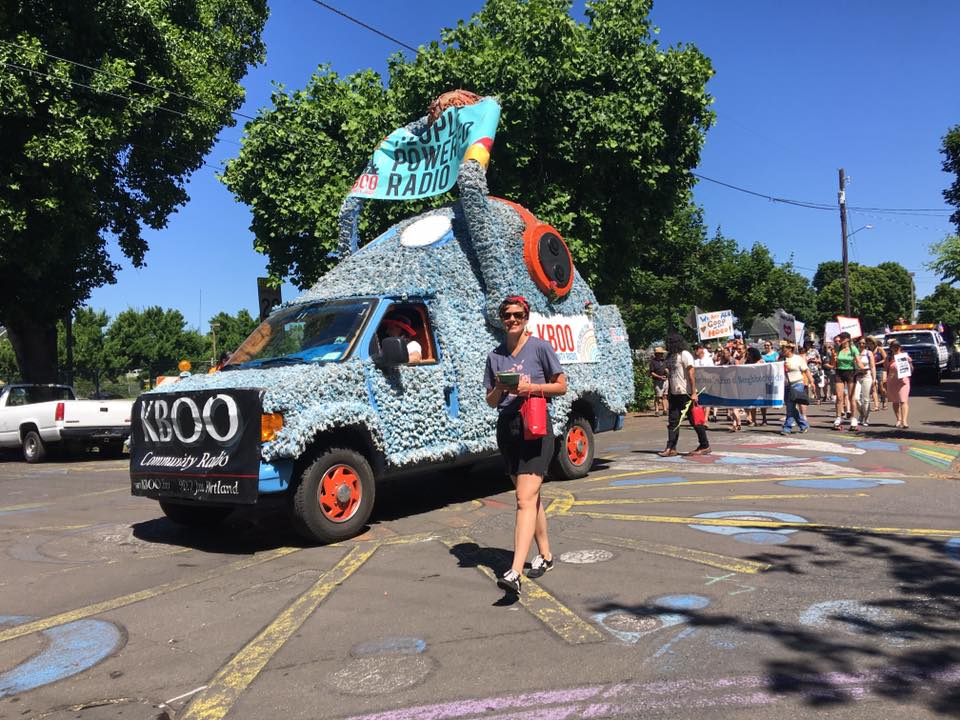 This year, organizers were forced to make other statements, too, about the importance of standing up to violence, racism, and intolerance after receiving a letter earlier this month, laced with the "N-word" and trumpeting the KKK.
The author promised a "BLOOD BATH!!!!!" at the festival.
Portland police and the FBI are investigating but, Friday, said they have no credible leads as to where the letter came from.
Friday afternoon, three hours before Good in the Hood's gates were set to open, another threat surfaced.
This time, someone called the former Harriet Tubman School next door to Lillis-Albina Park and, according to the festival's president Shawn Penney, threatened "to shoot all those 'N-words'."
Police said they don't believe the call is credible.
Pastor Vernon Baker is a board member of the anti-gun violence group "Connected" and said he wasn't surprised organizers decided to continue with the event.
"Even though there was a lot of negativity and a lot of hate, what it did was create a larger audience and a much more unified commitment to work together," he said.