MILWAUKIE, Ore. -- A special-education teacher at Alder Creek Middle School was arrested for possession of heroin and methamphetamine.
The school contacted the Clackamas County Sheriff's Office Tuesday morning after the teacher, 33-year-old Brynne Marie Fletcher, was repeatedly seen walking from the school out to her car in the parking lot.
A school administrator said he saw what looked like drug paraphernalia in the teacher's car.
After police arrived and conducted an investigation, Fletcher was arrested for possession of a controlled substance. She was taken to Clackamas County Jail and is being held on $30,000 bail.
Police also seized drug paraphernalia from her car.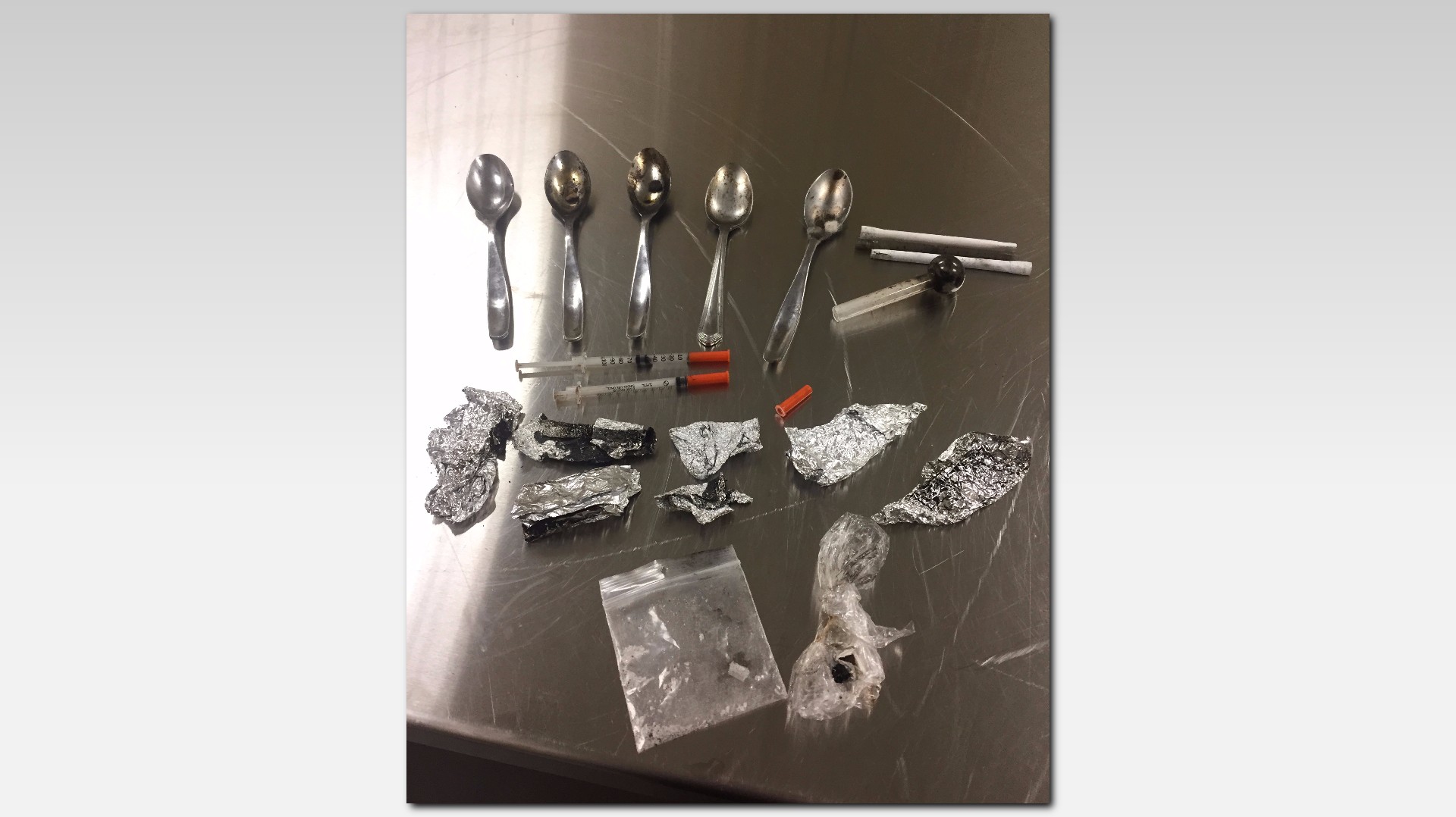 Fletcher has been employed at the school since 2014, according to North Clackamas School District. Prior to being hired at the middle school, she worked at the district as an instructional assistant starting in 2012. The district said Fletcher's background check revealed no criminal record.
They also said Fletcher turned in a letter of resignation prior to the arrest, saying she would be leaving at the end of the school year.
The district said it was "disappointed" and has placed Fletcher on administrative leave pending further investigation.
"Since news of this nature is difficult for any school community, the district will provide support for the Alder Creek community and will provide support and continued instruction to each of the students impacted by this incident," said district spokesperson Cindy Quintanilla.