PORTLAND, Ore. – A man armed with a gun was shot and killed when he attempted to rob a Southeast Portland U-Haul store Wednesday night.
The man, identified as 53-year-old Robert Porter, of Newberg, entered the store at 4831 SE Powell Blvd. and demanded money, according to Portland police.
The employee, also a man, shot the suspect while on U-Haul property, police said. The shooting was reported at around 7 p.m. Police have not yet determined whether the employee had a concealed carry permit.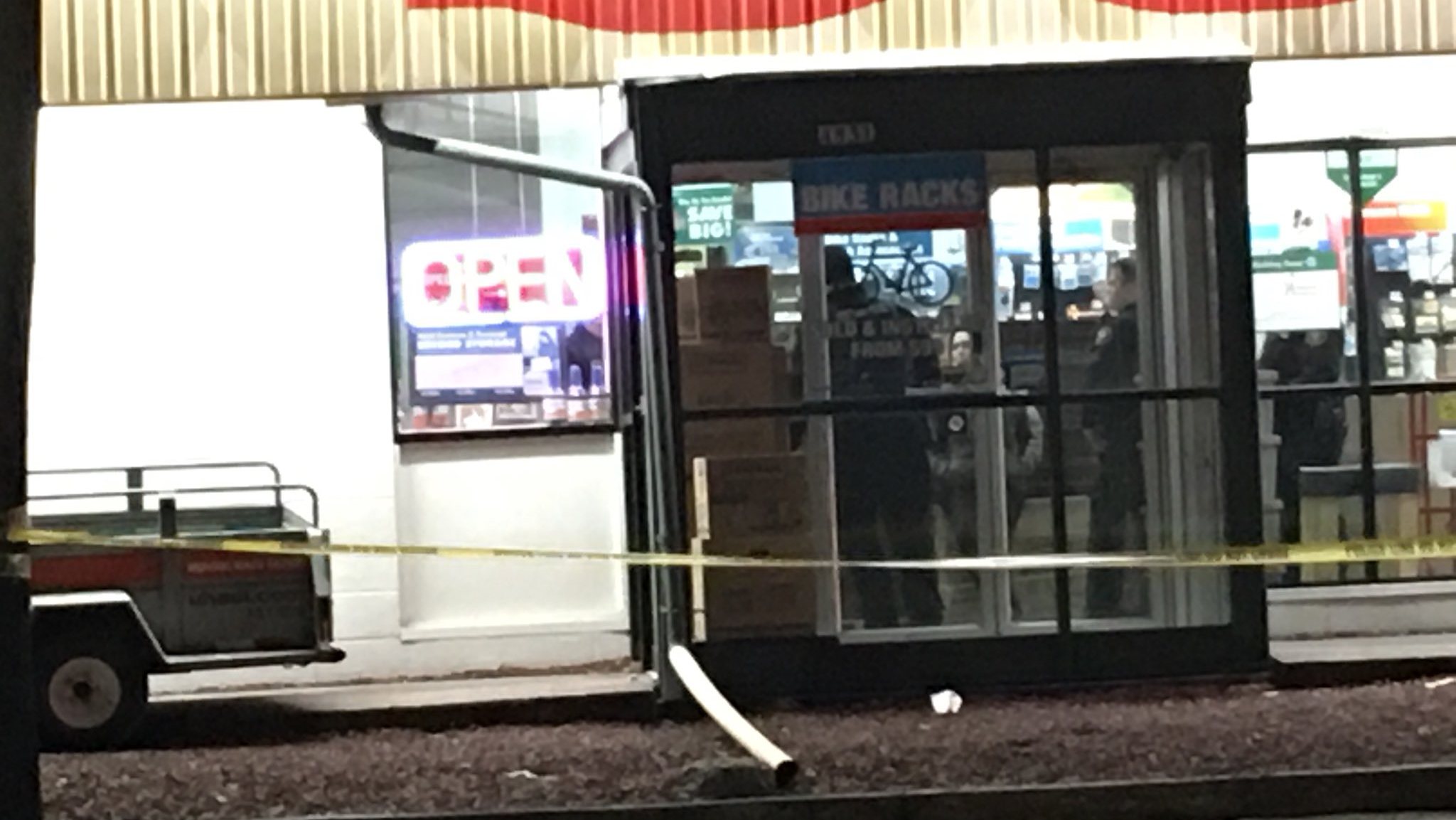 Porter was taken to a hospital where he was pronounced dead.
The employee and two witnesses are cooperating with police. Investigators are collecting surveillance video of the shooting. No arrests have been made.
Anyone with information about the shooting is asked to call police at 503-823-0400.
Deadly shooting at U-Haul on SE Powell

Posted by Mike Benner - KGW on Wednesday, January 3, 2018