PORTLAND, Ore. -- Two suspects in a 2015 homicide are now in custody.
Portland police arrested 31-year-old Gary Lonell Black Jr. on Wednesday. The second suspect, 25-year-old Cortez Treandre Wade, was already in federal custody for unrelated charges.
Black was booked into the Multnomah County Jail on charges of murder and felon in possession of a firearm. Wade was also indicted for murder.
D'Andre Dickerson was 24 years old when he was shot and killed near Woodlawn Park in Northeast Portland on April 14, 2015.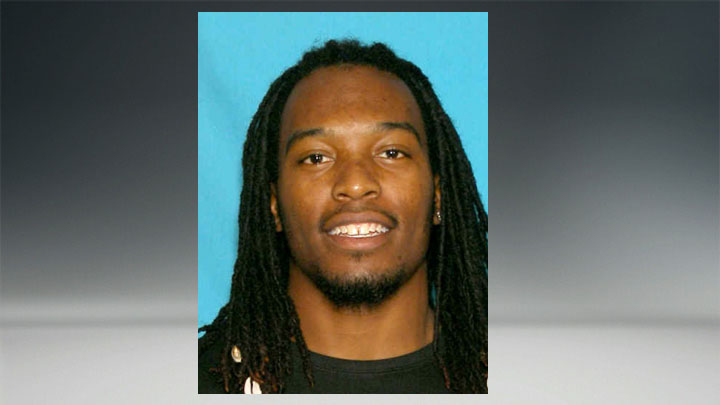 Dickerson, who was from Seattle, had been in town for three days visiting friends when he was shot.
RELATED: Friend shares powerful poem for shooting victim
Anyone with information about the two-year homicide investigation are asked to contact Detective Michele Michaels at 503-823-0692 or michele.michaels@portlandoregon.gov.