ASTORIA, Ore. -- Two people have been charged with the murder of a 71-year-old Newport man whose body was found wrapped in material on the side of Highway 30 on Friday, Oct. 1.
The two suspects, 37-year-old Christian Wilkins and 40-year-old Adeena Copell, are charged with the murder of Dan Vinge. An autopsy revealed that Vinge died of blunt force trauma to the back of his head.
The charging document alleges Vinge was killed between Sept. 21 and Sept. 27.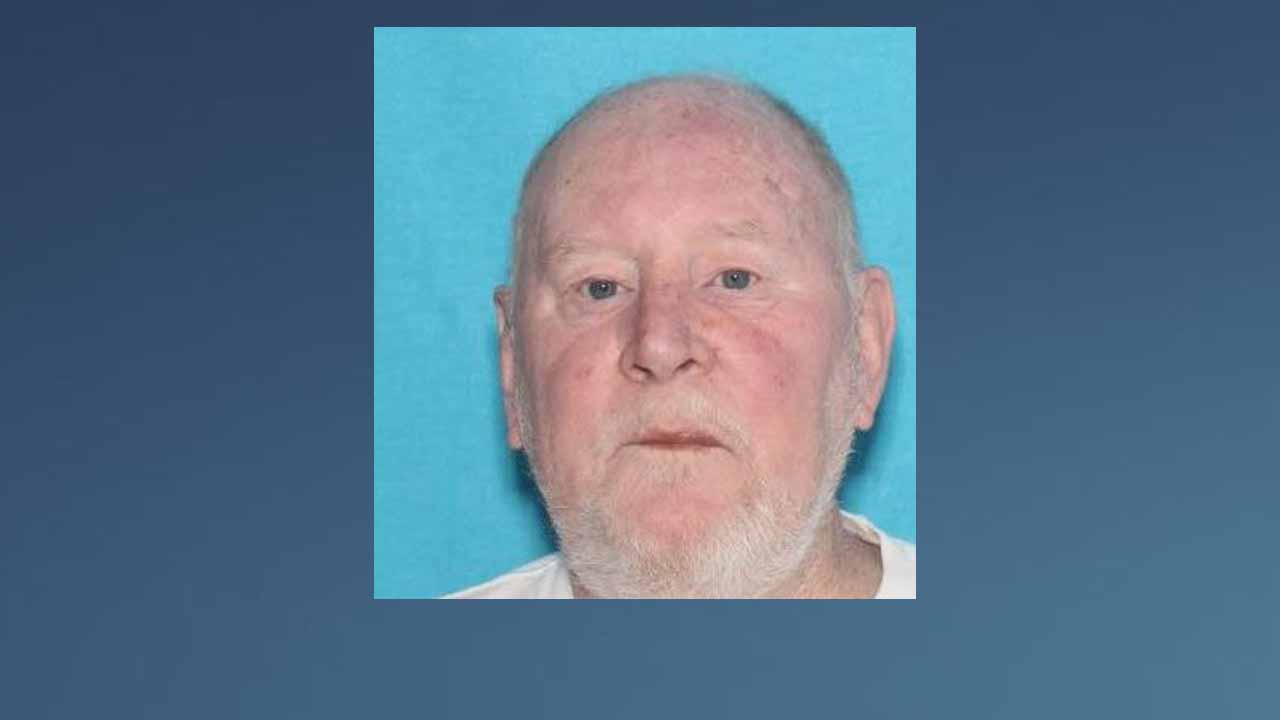 On Tuesday, Wilkins and Copell were pulled over by Arizona police officers in Flagstaff, Arizona. They were driving a car registered in Vinge's name. The troopers arrested the two suspects for unauthorized use of a motor vehicle.
Wilkins and Copell were arraigned Wednesday morning in Arizona on the unauthorized use of a motor vehicle charges. Bail was set at $150,000 each and an extradition hearing is scheduled for Friday.
Later Wednesday, murder charges were filed against both suspects in Clatsop Circuit Court. A grand jury will hear the case in Clatsop County and if Wilkins and Copell are indicted, the county will seek extradition of the suspects to Oregon to face murder charges.
Investigators said the two suspects, both residents of Clatsop County, had started a relationship with Vinge recently.
According to investigators, the two suspects disposed of Vinge's body during the day at a turnout east of mile marker 92 on Highway 30, about four miles east of Astoria.
Investigators also said they were seen by a man and woman in a black car while they were disposing the body. Investigators ask that these people contact police as soon as possible at 503-325-2061.
Both of Vinge's vehicles were of interest, a white 1993 Allegro Bay motor home with Oregon plate HC33885 and a dark maroon 1991 Lincoln Continental with the Oregon plate 045FVN.
Wilkins and Copell were driving the Lincoln when they were arrested. Police say the motor home was abandoned at the intersection of highways 26 and 53, about 12 miles east of Seaside.