PORTLAND, Ore. -- Authorities are looking for a creative thief who stole a car in the Gateway neighborhood Monday night.
"It was something I wasn't anticipating," said Tyler Campbell.
A home surveillance camera in the area of Northeast 122nd and Halsey Street captured a tow truck hauling away Campbell's 2001 Pontiac Trans Am.
"Might just get myself a little moped or something cheap," Campbell said.
It is hard to imagine Campbell having a sense of humor after what happened. A closer look at the surveillance video reveals something dark covering the words on the passenger side door of the tow truck. Authorities believe whoever is behind the wheel of the tow truck is stealing Campbell's car.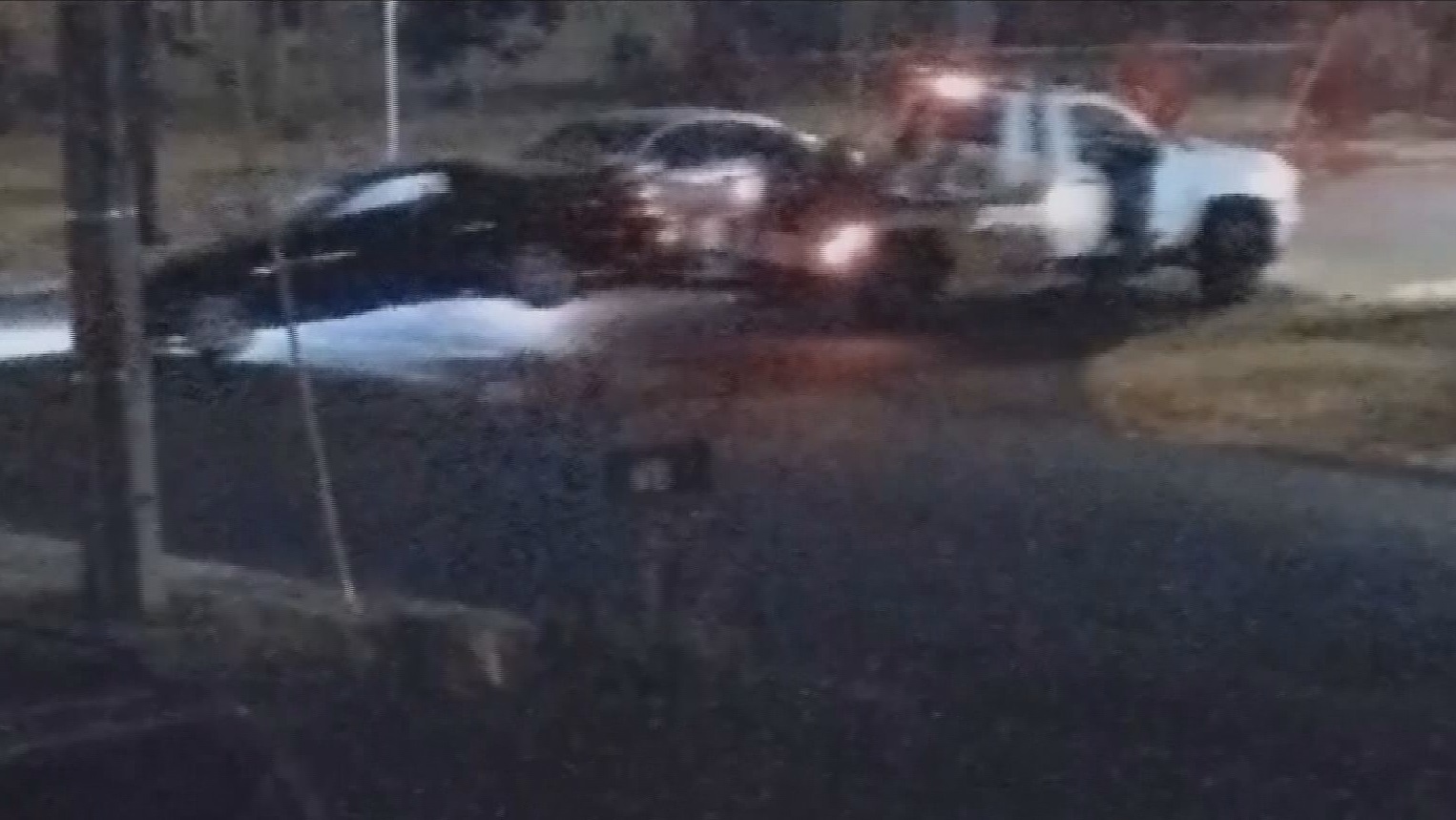 "With the rag or shirt over the door we're thinking it's a truck on the clock…might've swiped it."
Campbell says the car was taken from outside his home at around 11 p.m.
"Sort of put a halt on the day," he said. "Takes time to process…finding out what you're going to do next."
Campbell believes this may be connected to a large-scale theft ring. He is hoping somebody knows something about the case.
"Shutting one group down is well worth it," he said.