HILLSBORO, Ore. – A Washington County Sheriff's Office deputy was injured when a suspected drunk driver crashed into a pulled over patrol car early Saturday morning.
The deputy had pulled over a driver on the shoulder of westbound Highway 26 near the Southwest 185th Avenue exit. At about 2:30 a.m., the deputy was sitting inside his car when another driver rear-ended the deputy's patrol car.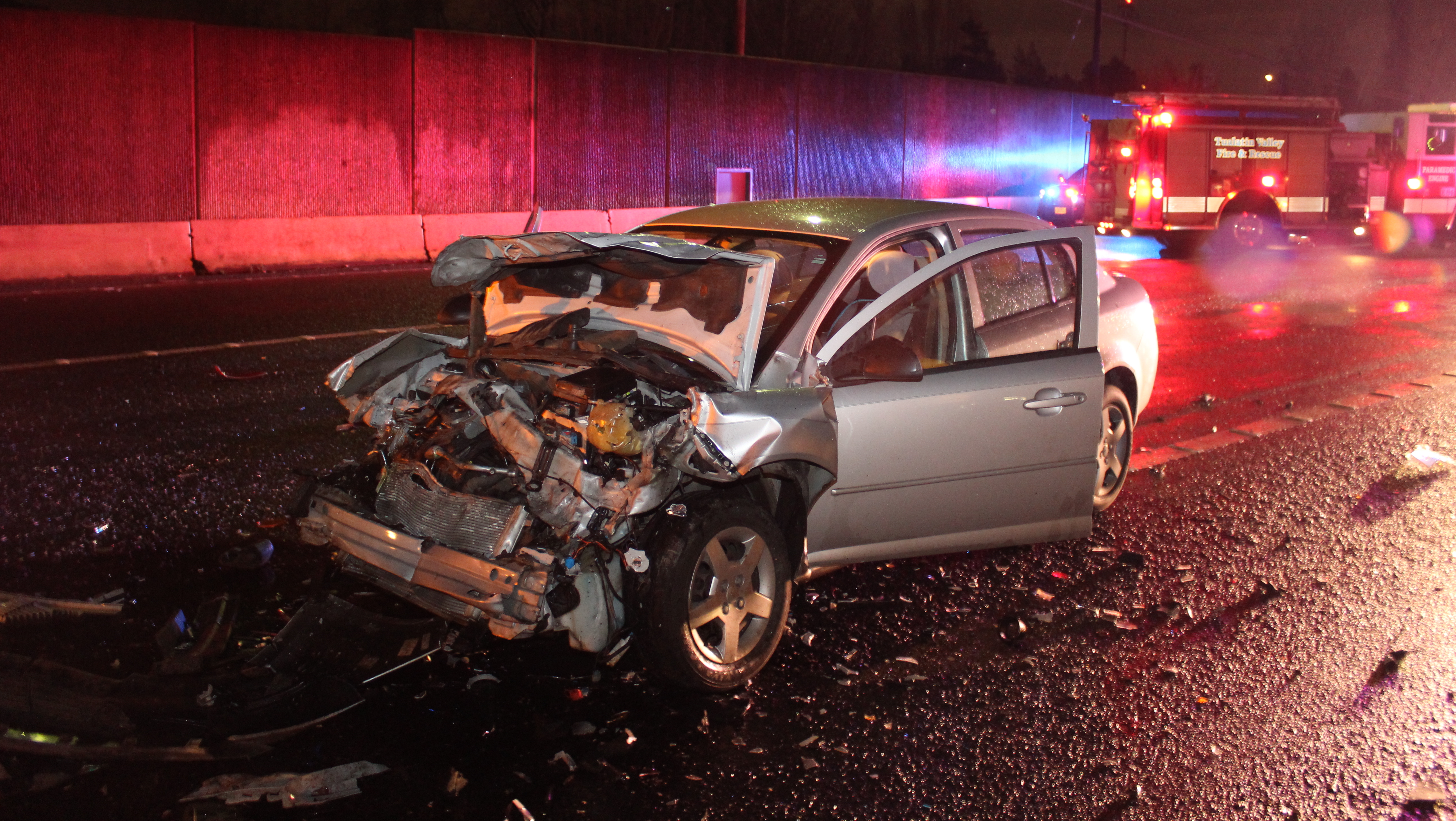 The deputy, who was not identified, suffered non-life-threatening injuries and was taken to a hospital.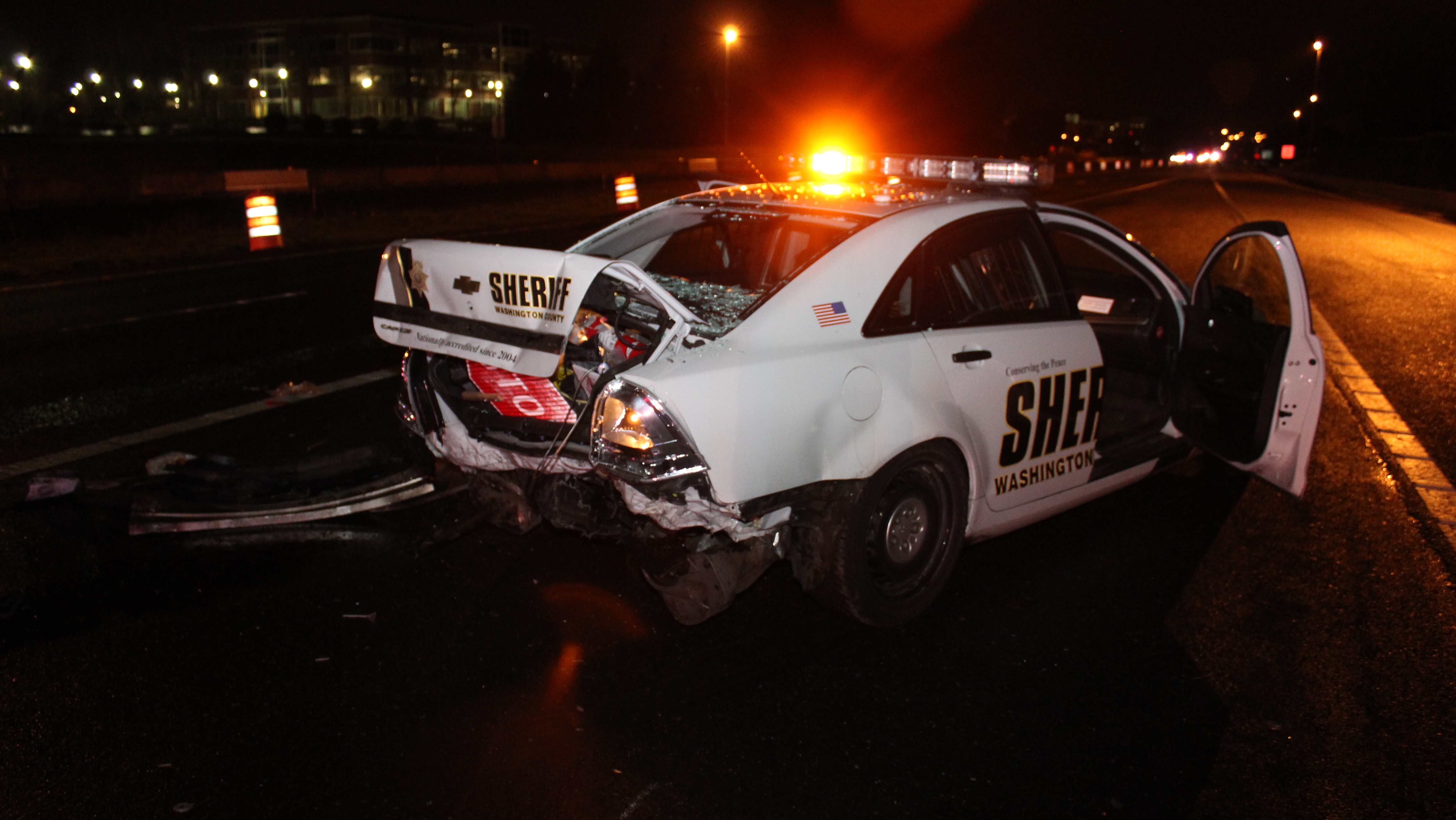 The driver, 25-year-old Marco Rosario-Palma, of Hillsboro, fled on foot. After about 30 minutes of searching by the Washington County Sheriff's Office, Hillsboro police and Beaverton police, Rosario-Palma was found hiding in bushes off the highway by a Hillsboro police officer and K-9.
Rosario-Palma was lodged at the Washington County Jail on charges of felony hit-and-run, DUII, assault, attempting to elude a police officer, and criminal mischief.