PORTLAND, Ore. -- Police arrested a driver accused of hitting and killing a motorcyclist and leaving the scene of the crash near Dallas, Ore.
Brenden James Duck, 19, of McMinnville, faces charges of criminally negligent homicide, felony hit-and-run, unauthorized use of a vehicle, criminal mischief and possession of methamphetamine.
Police said they arrested Duck on Sunday.

The crash occurred around 6:30 a.m. on April 14. Oregon State Police said James Osredkar, 43, was hit and killed while riding his motorcycle on Highway 22.
Police found the car involved, which had been reported stolen, burning and abandoned near the crash.
In addition to Duck, investigators initially released names of three other people of interest in the case. They arrested Michala Brown, 22, for probation violation and said she was cooperating with investigators.
Police located and questioned Jessica M. Jaeger, 19, and said they were still trying to find Makayla C. Aldeguer, 23, to interview her.
Family remembers victim as 'amazing dad, husband, friend'
Osredkar's cousin, Candy Fetch, said Osredkar had just left his overnight shift at the U.S. Post Office in Salem and was riding home to Sheridan, when he was killed.
"I'm still in a moment of…just shock," said Fetch.
Fetch said Osredkar left behind a wife and four kids ranging in age from six to 21 years old.
"He loved his children," said Fetch. "Everything he did was for his children."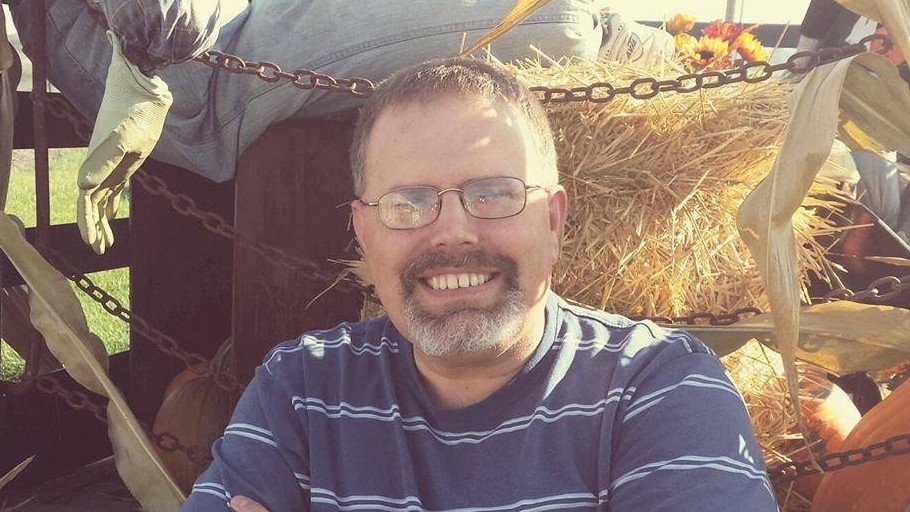 Fetch said Osredkar's' wife is a stay-at-home mom who's now trying to plan her husband's memorial, figure out how to pay for it and wondering what she'll do after that. Fetch started a Gofundme account to help her.
"Anybody willing to help this family get through this tragedy would be helpful," said Fetch. "James was an amazing dad, husband, friend. He was a good guy."