PORTLAND, Ore. -- A man police believe stabbed a woman several times in Southeast Portland's Sunnyside neighborhood earlier this week has been arrested.
Timothy Lee Beasley, 35, was booked into the Multnomah County Jail on charges of attempted murder, first-degree assault and first-degree robbery.
The stabbing occurred just after 3 a.m. on Monday near Southeast 33rd Avenue and Taylor Street. Several officers, including a K-9 unit, searched for the suspect, now believed to be Beasley, on Monday but didn't find him.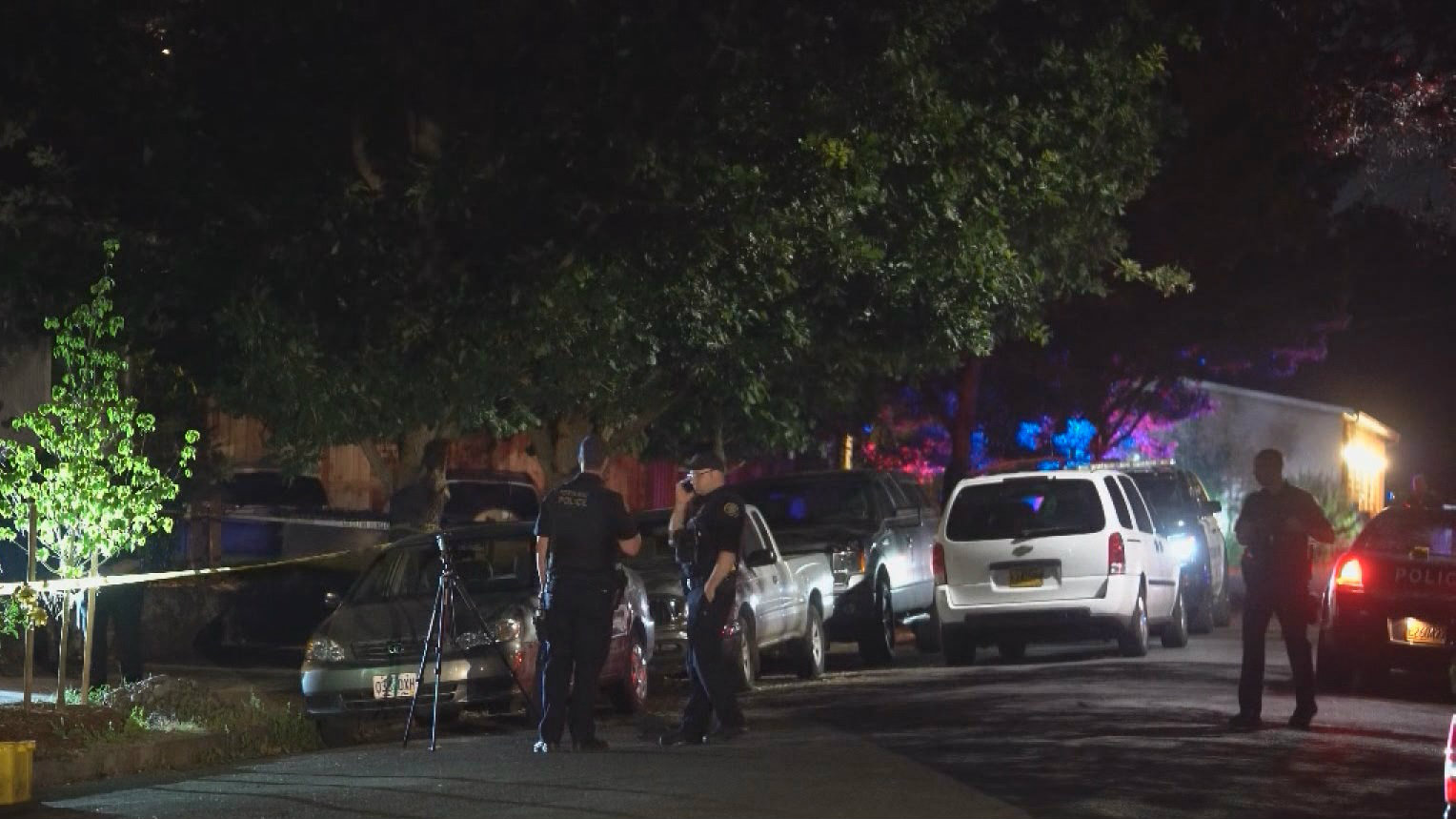 The woman remains in a Portland hospital recovering from serious injuries. Her identity has not been released.
Police did not release more details about the stabbing.
An investigation is ongoing. Anyone with information about the case should call assault detectives at 503-823-0400.