GRESHAM, Ore. -- Police have identified 19-year-old Otoniel Hernandez-Duarte as the victim of Sunday's early morning homicide in Gresham.
An autopsy revealed Hernandez-Duarte died of multiple stab wounds.
The suspect, 19-year-old Ariana Marlene Cortez, was arrested after investigators worked through the evening Sunday on the case, said police spokesman John Rasmussen.
Cortez was booked into the Multnomah County Detention Center about 1 a.m. Monday and is being held without bail. Court documents indicate the victim was a boyfriend of one of Cortez's friends.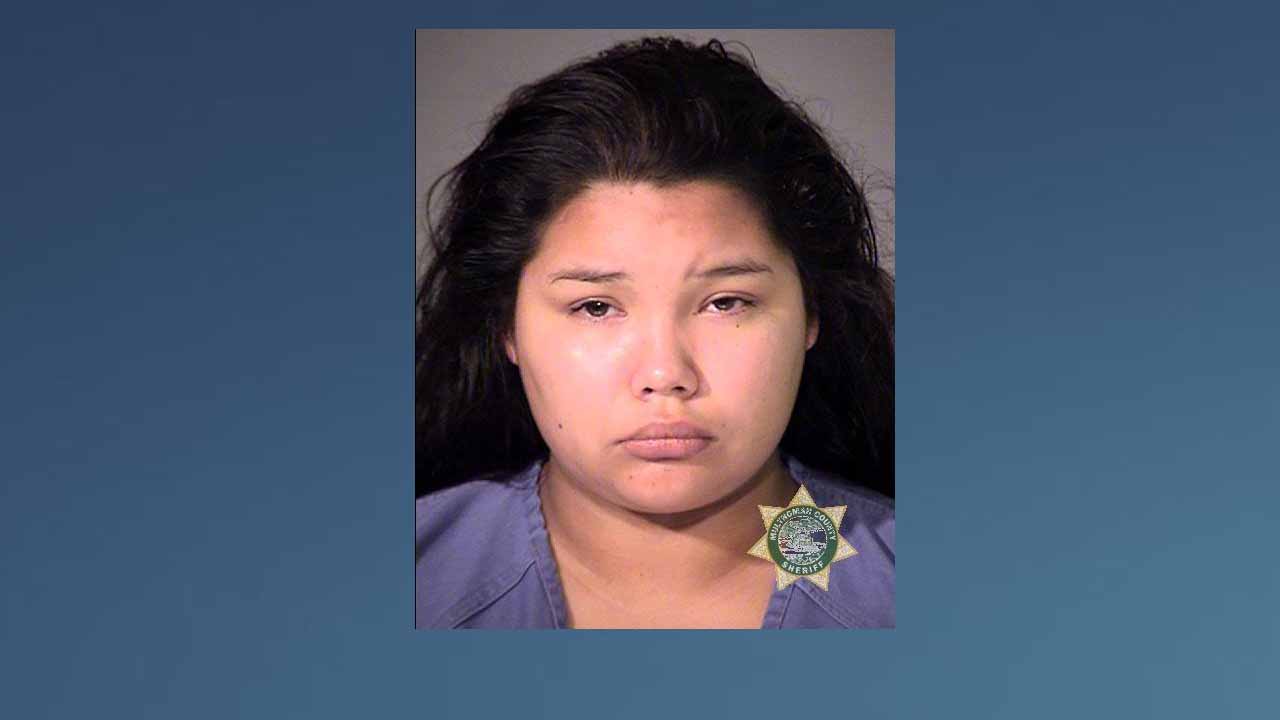 Detectives say Hernandez-Duarte got into an argument with Cortez and others at a house party early Sunday morning at 1213 Northeast 183rd Avenue, and was allegedly stabbed by Cortez.
Hernandez-Duarte ran to a neighbor's apartment after he was stabbed and after the neighbor opened her door, he collapsed. She called 911 at about 4:30 a.m. Sunday.
Hernandez-Duarte lost consciousness and died a short time later.
Anyone with information was asked to call Gresham police at 503-618-2719.