BATTLE GROUND, Wash. – Police are asking for the public's help with identifying men who allegedly stole alcohol and assaulted an employee at Battle Ground Walmart Monday night.
The three men entered the store together and appeared to steal alcohol then leave. Two of the suspects returned to the store and were confronted by a store employee. Battle Ground police said the employee was assaulted by the two men, who fled the store.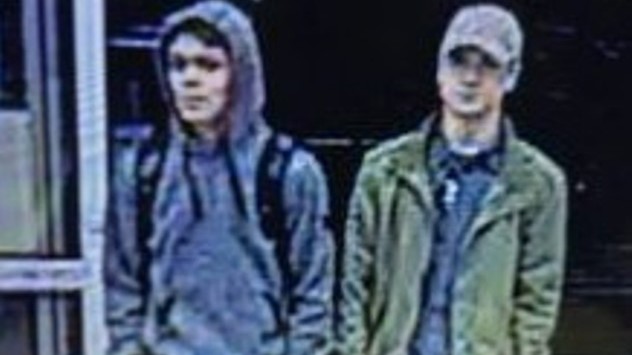 Anyone who can identify the suspects should contact Detective Sgt. Kim Armstrong at 360-342-5252 or at kim.armstrong@cityofbg.org.