WASHINGTON COUNTY, Ore. -- A man convicted of murdering a woman at a Cedar Mill apartment in 2014 was sentenced to life in prison without parole on Thursday.
On Tuesday, a jury found Jaime Tinoco guilty of aggravated murder and unlawful use of a weapon for the killing of Nicole Laube in August 2014. Tinoco was 17 years old at the time of the crime.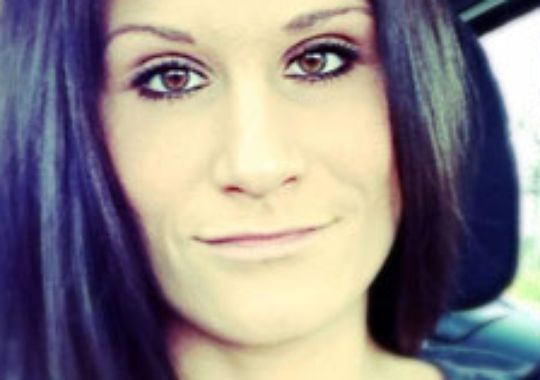 Prior to the sentencing, the defense team asked the jury for the possibility of parole after 30 years, and argued that Tinoco is an untreated schizophrenic.
The prosecution argued he is not schizophrenic, and asked the jury for a life sentence without parole. They cannot ask for the death penalty, as Tinoco was a juvenile when he killed Laube.
Last week, jury members sat through hours of closing arguments.
In addition to murder charges, prosecutors said Tinoco was trying to rape Laube. The prosecutor argued Tinoco made a voluntary confession, admitted to every element of the crime, and knew specific facts no one else could know, including the location, Laube's clothing, and her scream.
The defense questioned investigators' interrogation tactics and argued Tinoco was mentally ill when he confessed. The attorney alleged police fed Tinoco details and facts.
Tinoco is also convicted of raping a woman at Autzen Stadium in 2014. Detectives said it happened a month after he killed Laube.