ONTARIO, Ore. -- A man wanted for parole violation will undoubtedly face more charges after he led police on a high-speed car chase and had to be rescued after getting stuck in a badger hole eight feet underground.
Gregory Morrow, 22, was losing feeling in his arms and would have likely died if police hadn't dug him out of the hole, according to Captain Bill Fugate with Oregon State Police.
Morrow and another man, 35-year-old Jerry Boatman, were in a stolen SUV when a state police trooper tried to stop them in the parking lot of an Ontario Jack in the Box restaurant Thursday morning, Fugate said.
The duo drove off at a high speed and led police on a brief chase until troopers stopped following them because it was too dangerous.
Troopers caught Boatman wandering on foot a few hours later on land owned by the Bureau of Land Management near Vale.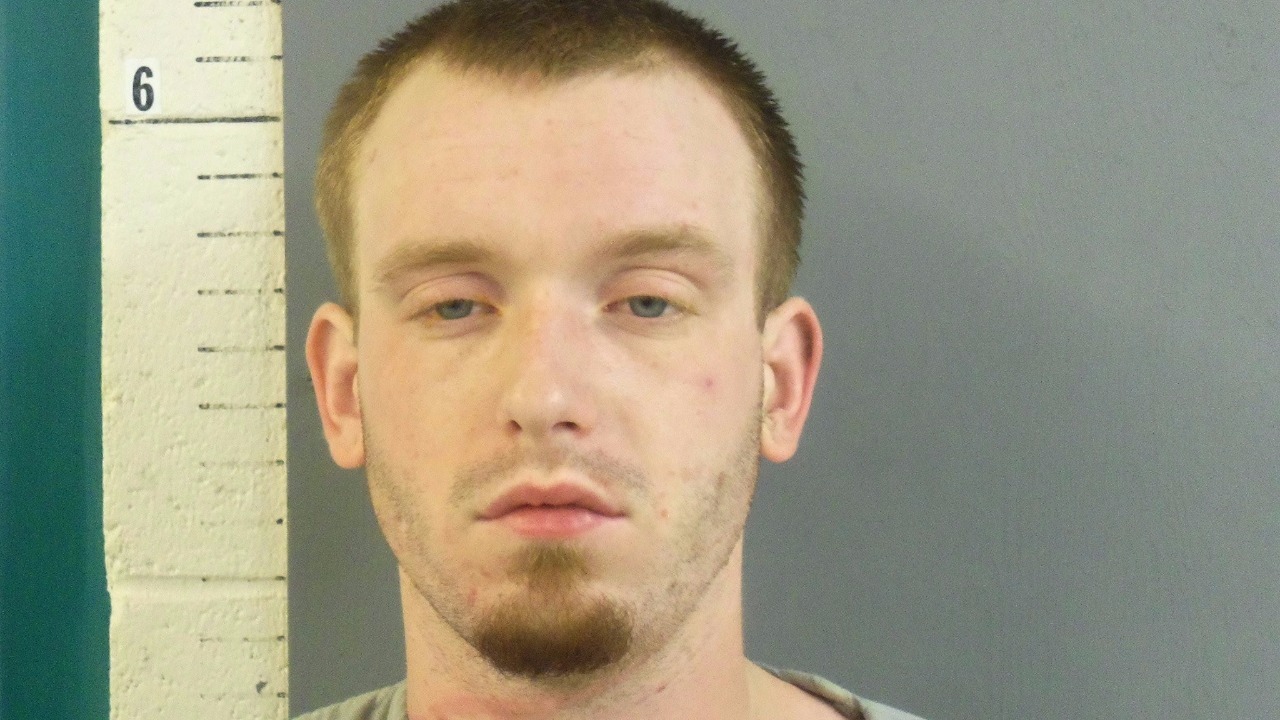 Using an aircraft, police spotted the stolen SUV in a ravine, and tracked Morrow and a dog that was with him for over a mile, Fugate said.
As police approached the dog, it ran down a large badger hole and refused to come out.
"After getting the dog out, they could hear a male screaming for help from within the hole," Fugate said in a news release.
Police spent the next hour-and-a-half digging Morrow out of the hole. He was treated for minor injuries at a hospital and arrested for a parole violation warrant.