PORTLAND, Ore. – A man has been charged with murder in connection with a death in the Lents neighborhood of Southeast Portland Tuesday night.
Michael Allen Shipley, 38, was arrested Thursday afternoon on two outstanding warrants and probable cause. He was booked into the Multnomah County Jail.
Police believe Shipley stabbed and killed 53-year-old Brian Elliot Bruns outside an apartment in the 4400 block of Southeast 99th Avenue. A fight was reported before police found Bruns dead shortly after 8:30 p.m.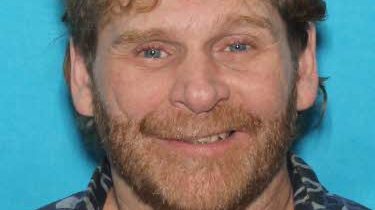 A medical examiner determined Bruns died from stab wounds.
Homicide detectives are investigating. They are not releasing information about the nature of Bruns' injuries or the weapon used in the stabbing.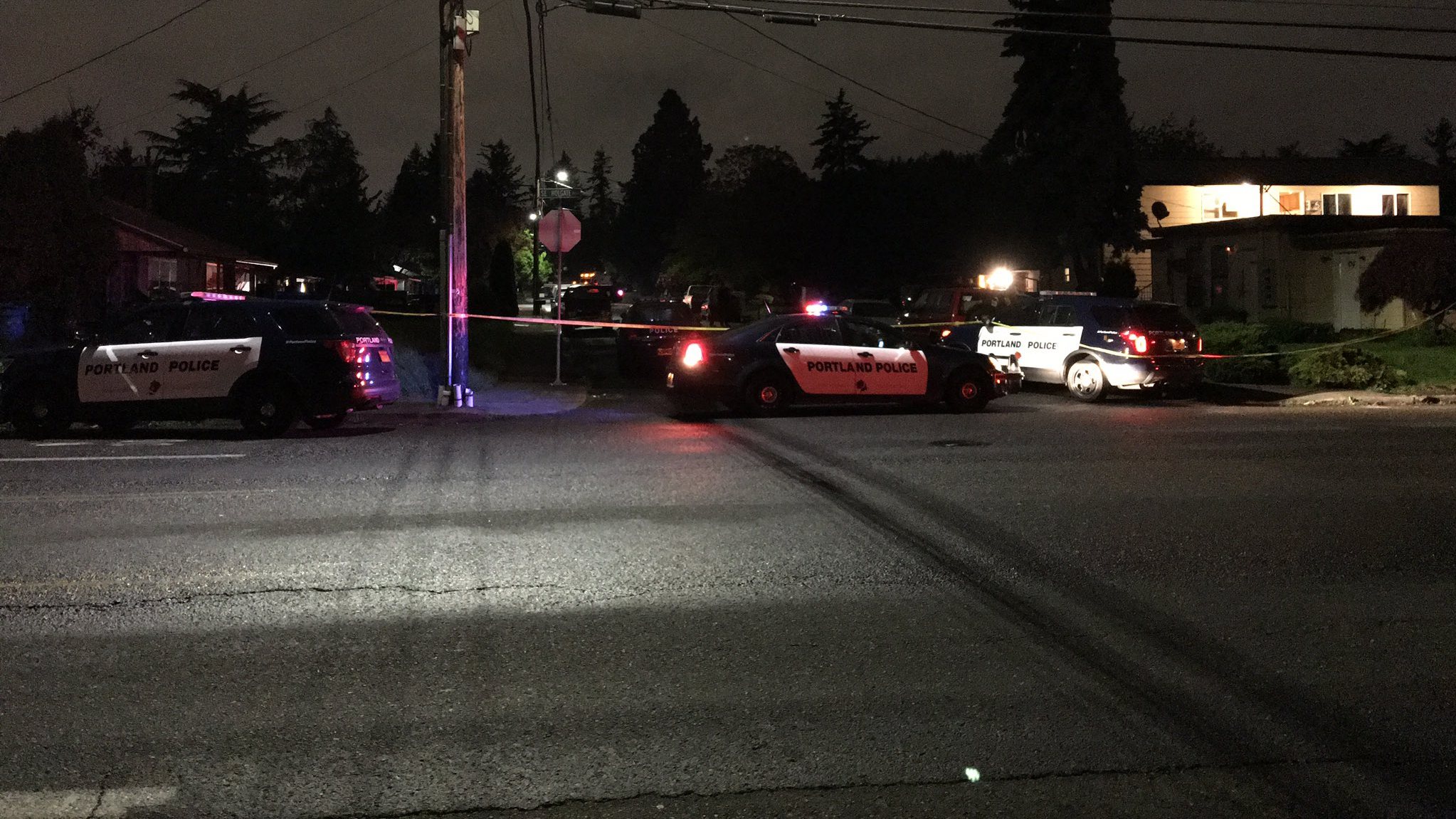 Anyone who has information about Bruns' death is asked to contact Portland police.