SALEM, Ore. -- Federal authorities say a man charged in the 1999 abduction and sexual assault of a southern Indiana girl assumed the identity of a car crash victim as he avoided arrest until this week in Oregon.
U.S. Attorney Josh Minkler said Friday in Seymour that investigators tracked down 61-year-old Charles Hollin to Salem, Oregon, after he was identified through facial recognition software of his passport photograph.
Hollin faces state charges of child molestation and confinement for the attack on the 10-year-old girl. He also faces federal charges of identity theft and fleeing prosecution.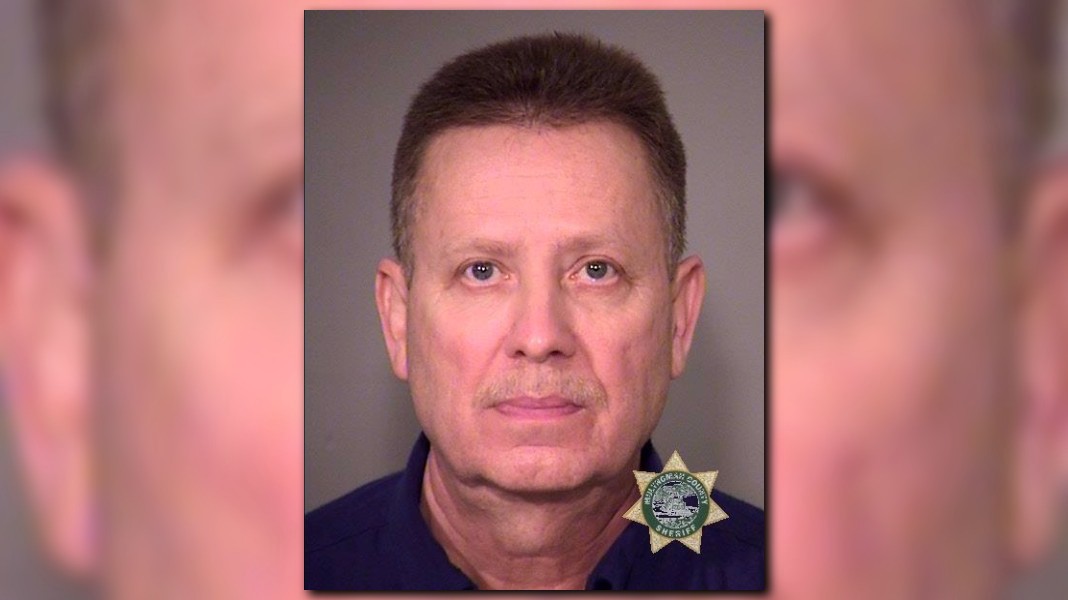 Authorities say Hollin was living in Oregon as Andrew David Hall, an 8-year-old boy who died from a 1975 crash in Fayette County, Kentucky.
He was arrested at his workplace earlier this week, the FBI said in a prepared statement.
Unspecified forensic evidence found at the Indiana crime scene eventually pointed to Hollin as a suspect, the FBI said.
Holllin fled the area. Friends told the FBI that he talked about having hair pieces and fake mustaches and spoke of easily changing identities.
Court records on Friday didn't list an attorney representing Hollin.
FBI Hollin Affidavit by KGW News on Scribd