WARM SPRINGS, Ore. - An 11-year-old girl and her father who had been missing since February were found near Warm Springs Wednesday morning.
The FBI said Kaitlyn Stofiel and 44-year-old Thomas Stofiel were found hitchhiking on Highway 26 at around 10 a.m. Wednesday. They were about 25 miles west of Warm Springs.
They were both wet, cold and hungry but did not appear to be physically hurt otherwise, the FBI said.
Kaitlyn was reported missing and possibly in danger by the FBI on March 3 after she and Thomas, her custodial father, hadn't been seen in at least a week. Thomas' truck was found in late February parked about a half-mile down the Mt. Wilson turnoff off of Highway 26 on the Warm Springs Reservation. They were hitchhiking within a mile of where the truck was abandoned.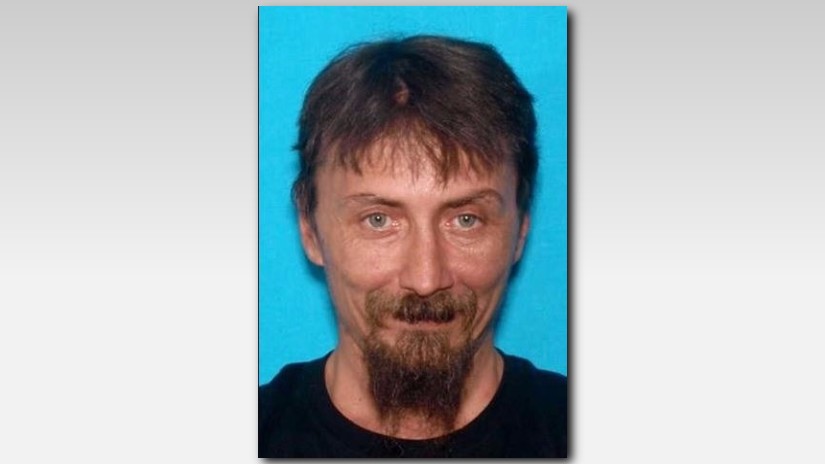 The Stofiels said they spent most of the last two weeks camping a few miles away in an isolated area. Kaitlyn is in protective custody and the Oregon Department of Human Services is working to place her with family. The Stofiels last known residence was in Portland.
No charges have been filed and no charges are expected at this time, the FBI said.