PORTLAND, Ore. -- When Portland voters narrowly approved a new 10-cents-per-gallon gas tax last May, many consumers and station owners cried foul.
Now that the tax is here, they're saying, "We told you so."
"That's choking my family, and the people who work here, and their families," said Dil Shad, owner of the Space Age Fuel station on Southeast Foster Road. Shad said his business is down nearly 50 percent because his price-sensitive customers are already going elsewhere to fill up.
"If you go to Happy Valley, probably a mile and a half (away), they don't pay the same tax," Shad said.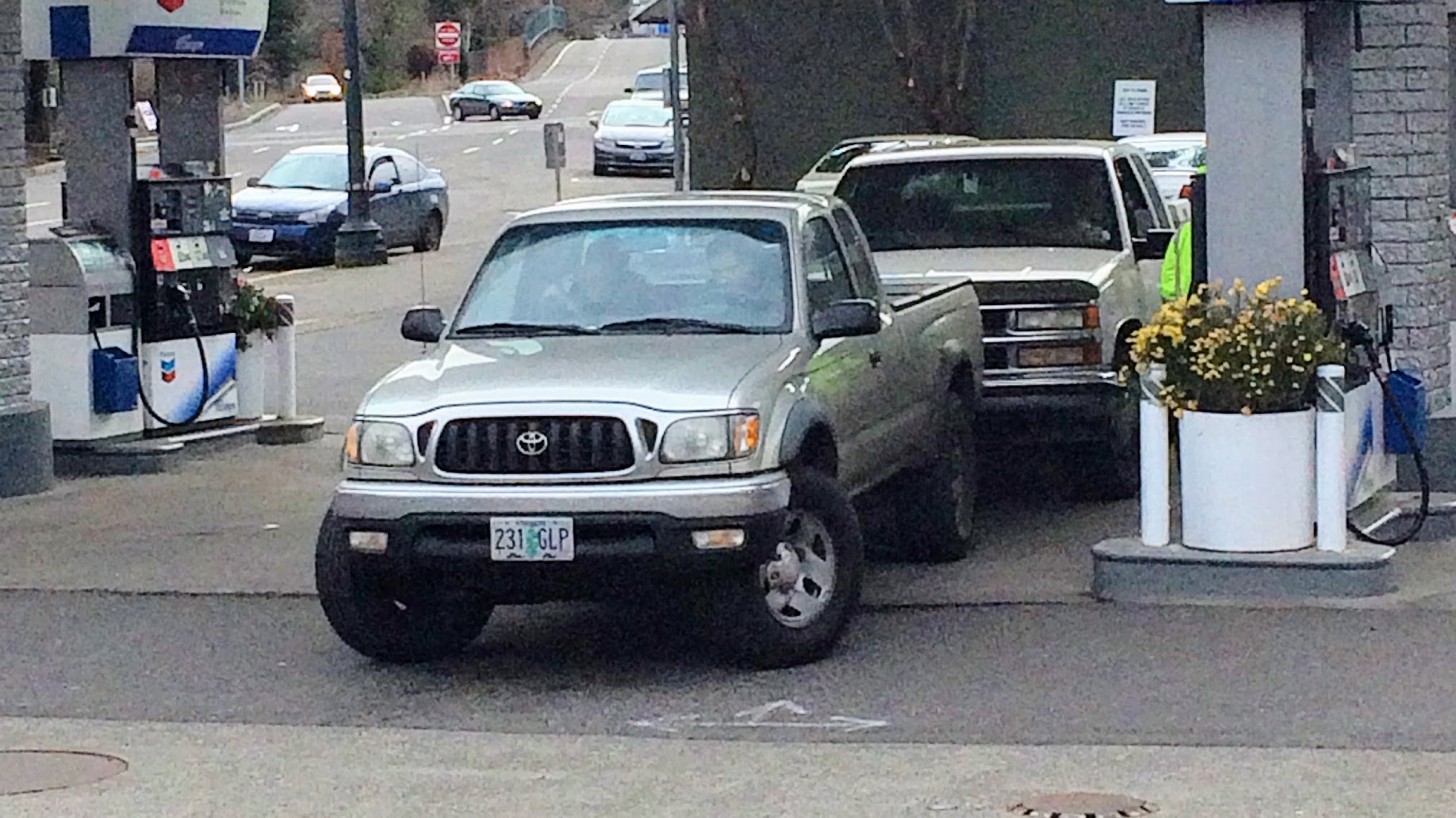 The tax raises $64 million over the next four years to pay for street improvements, including safety measures around schools, and to make sidewalks and streets more wheelchair friendly.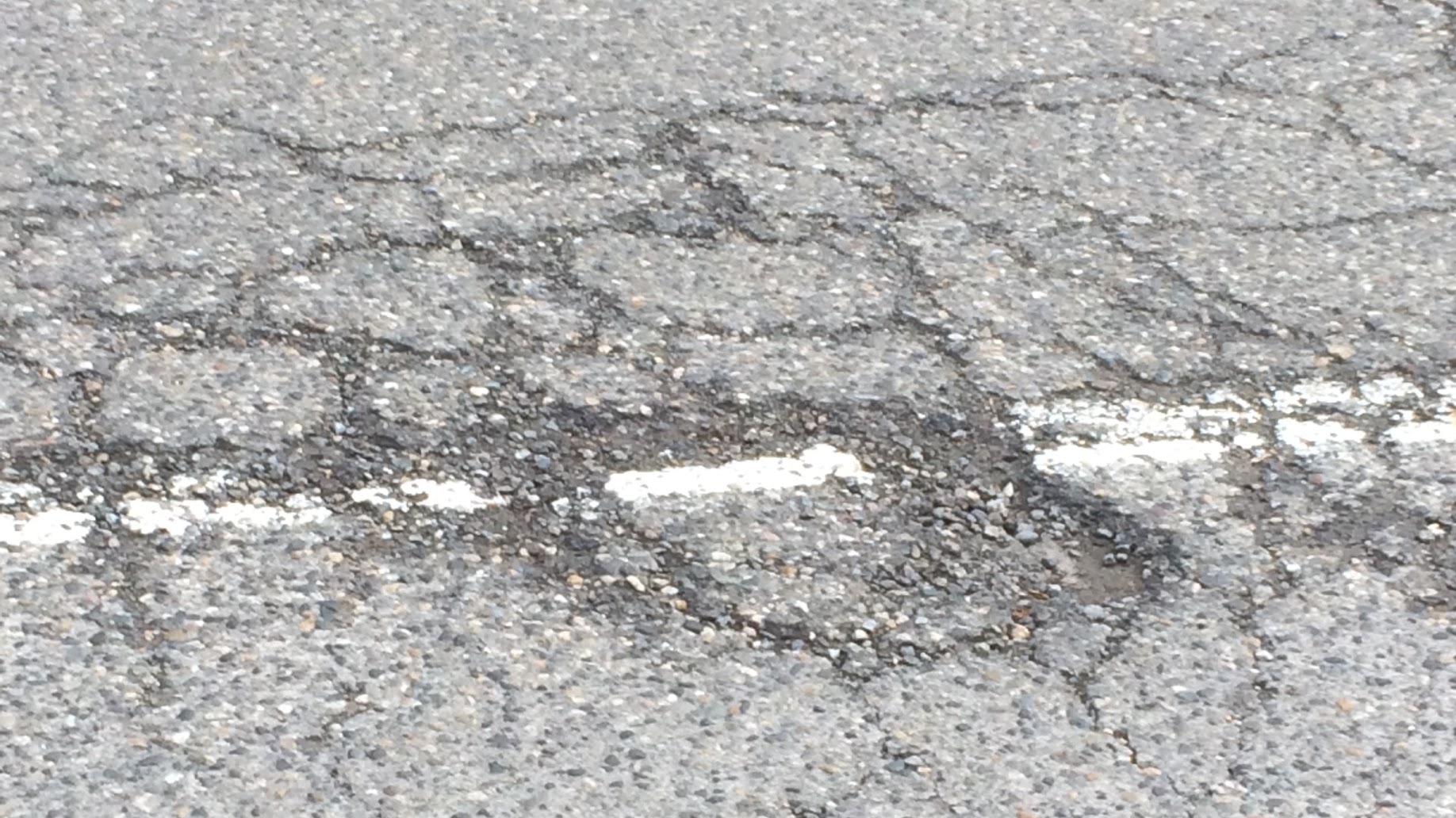 City Commissioner Steve Novick and Mayor Charlie Hales pushed the gas tax after efforts failed to raise money through a street fee. Both Novick and Hales are now out of office.
Drivers gave the tax mixed reviews.
"I commute all the way up to Battle Ground and back every day," said Theresa Pereira. "So that's going to be a lot more money out of my pocket, and I don't really like that."
Driver Peter Donisanu said the streets are badly in need of repair.
"I would not mind paying more," he said. "We all understand we've got to have nice infrastructure."