PORTLAND, Ore. -- While it seems like rent continues to skyrocket in Portland, one report says rent has has actually dropped slightly over the last year.
According to ApartmentList.com, our average rent has dropped one percent from this time last year. A one bedroom apartment is averaging $1,360.
Portland is also out of the top 10 most expensive rental cities. Rental data website, Zumper, says Portland is the 17th most expensive rental city. Many lists had the Rose City at No. 9 several years ago. Seattle is now ranked eighth and San Francisco tops the list.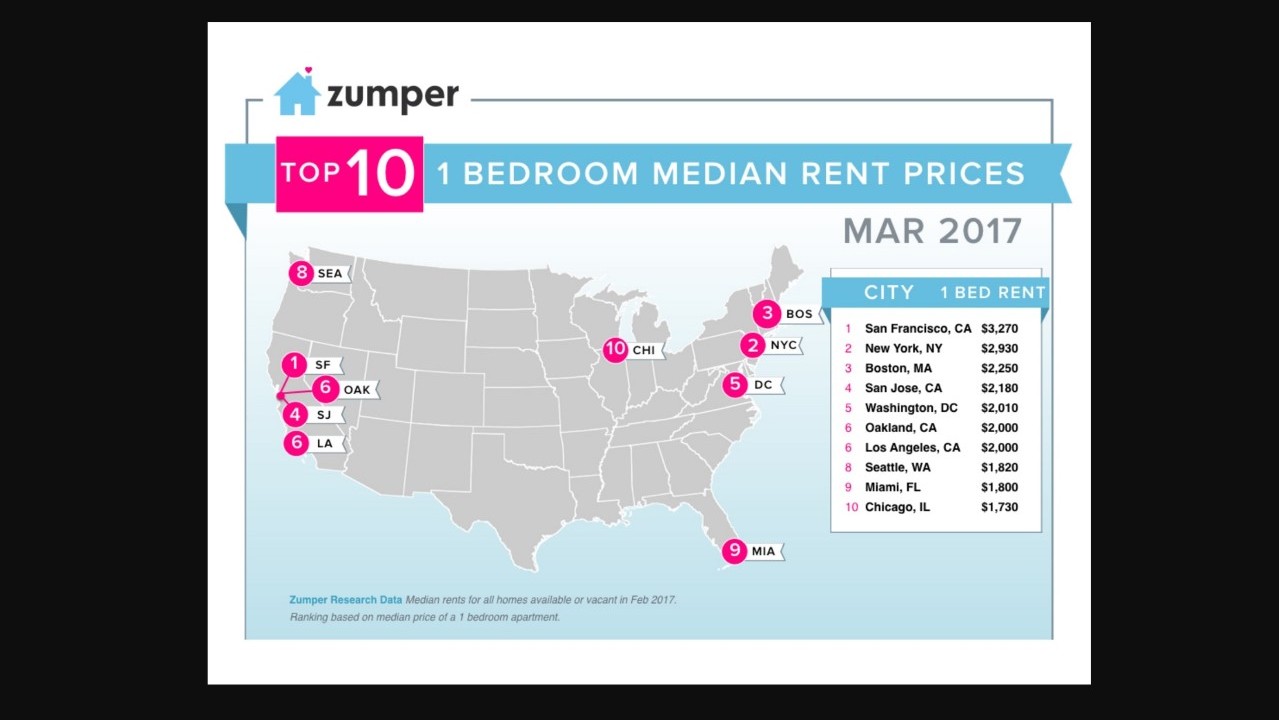 It's a trend in the right direction, say real estate experts, who attribute it to all the building going on. More apartments, more ADUs, more high rises to take care of the burgeoning population.
Looking at rental ads online, KGW found some definitions of a one bedroom apartment really vary on size. We found a 600 square foot loft renting for $1,295. A one bedroom in Sellwood that's just 500 square feet, advertises itself as "a steal at $1,365."
Seattle still has it worse though. While our prices dropped one percent compared to last year, Seattle rents rose 5.6 percent. They pay $200 more a month for a one bedroom apartment.